Sony Ericsson Xperia Play Smartphone with Android 3 Unveiled in Spain
Sony Ericsson has unveiled the awaited Xperia Pro smartphone during the Mobile World Congress in Barcelona to be launched in March with Verizon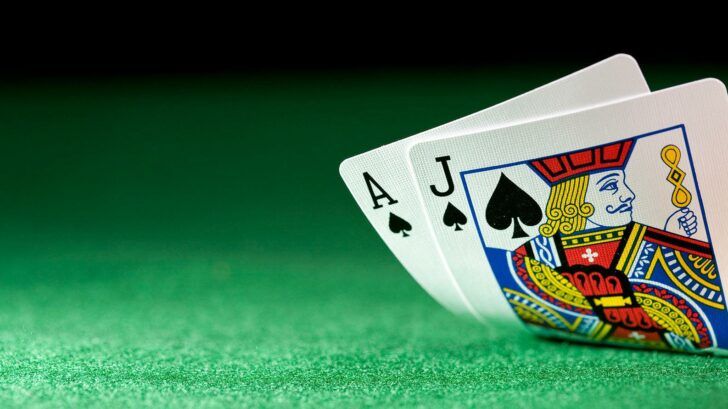 Android Honeycomb
Three new Sony Ericsson Xperia Play Smartphone with Android 3 Honeycomb operating system was launched at the Mobile World Congress in Barcelona, Spain.
During this year's Mobile World Congress in Barcelona, Sony Ericsson introduced three new smartphones: Xperia Neo, Xperia Pro and the long awaited Xperia Play (nicknamed the Playstation Phone). Rumors were circulating for months about the mysterious 'Playstation Phone', yet surprisingly nothing was leaked, until the unexpected Super Bowl Ad verified its existence. The prominence of the Google Android within the multi-million dollar advertisement reaffirmed the ultra high expectations consumers have for the Android Honeycomb operating system. This reporter is willing to bet that Hosni Mubarek is more popular in Egypt than Stephen Elop is at Nokia.
The three new Sony Ericsson Xperia handsets will use the Android Honeycomb operating system which is good news for Android casinos. It's also nice to see the undeniable proof of Honeycomb being used to run smartphones as well as Tablets. Sony Ericson spokesperson stated that prices for all three devices will be in the same range as currently available Xperia devices, with similar price fluctuations depending on the country where the phone was purchased.
Xperia Play has a 4 inch screen, powered by a 1-Ghz Snapdragon CPU, an optimized Adreno 205 graphic processor and 8-32GB of storage. The smartphone will also have AB keys for phone navigation, multi-key commands for games as well as a directional 4-way buttons. Xperia Play will come pre-loaded with seven video games including ("Guitar Hero," "Battlefield," "Assassin's Creed," and "Dead Space.") The power of the Snapdragon CPU with the color enhanced graphics processor is sure to give an unforgettable mobile casino games experience.
According to mobile gambling news, Xperia Play will become available next month in U.S. on the Verizon Wireless Network. The device will also contain the recently unveiled PlayStation Suite, which will port PlayStation content to all Android phones. Bert Nordberg, the president of Sony Ericsson happily announced that Xperia Play will be the "first mobile device to deliver an immersive gaming experience."