Intel to Take Mobile Casino Gambling on Another Level
Intel plans to take the smartphone and tablet market by storm focusing on mobile gamers and feature-rich devices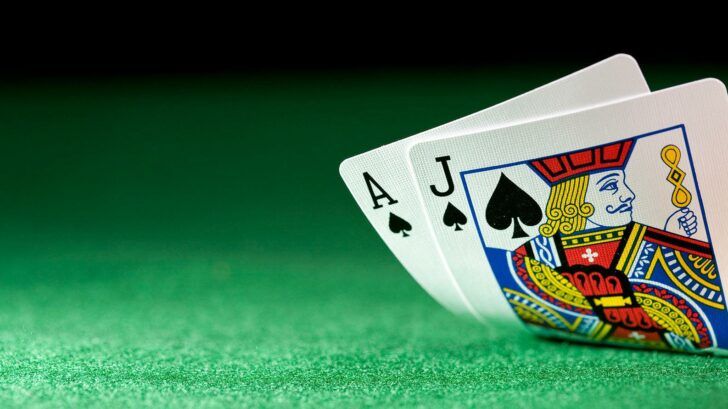 Intel Medfield
The latest chipset from the renowned technology firm will be the base for upcoming smartphones and tablets to offer mobile gamers limitless possibilities.
Intel has shown the world of technophiles and fans of mobile casinos its latest smartphone and tablet reference platforms based on its latest Medfield chipset. The company plans to grab a considerable piece of both markets with a new approach.
Intel's previous attempts were dismal, but the company won't let its past failure stand in the way. All of Medfield's elements will find its way on a single chip. This is the current practice on all smartphones and tablets. The "system-on-a-chip" approach delivers all mobile casino games enthusiasts better power efficiency – one of the crucial points to a mobile device success.
Intel treated interested parties to a couple of Android devices running on the upcoming chip. Initial reports suggest the devices matched the power and usability of current top-of-the-line Android and iPhone devices. A pleasant surprise about the conceptual devices was that they managed to snap 8MP pictures at 15 fps rate.
Intel VP, Stephen Smith, revealed that the company plans to introduce the first Medfield-based devices in the first half of 2012, much to the delight of Android casinos fans. No specifics were mentioned as to what brands will feature the new chip, but one thing remains certain: once Intel enters the market properly, there will be no limit to where mobile technology takes us and mobile casino gambling.