IPad 4 Release Date Surprised Mobile Gamers
If you think that iPad mini is the only fresh thing out of Cupertino oven, you're mistaken: the iPad 4 is here too!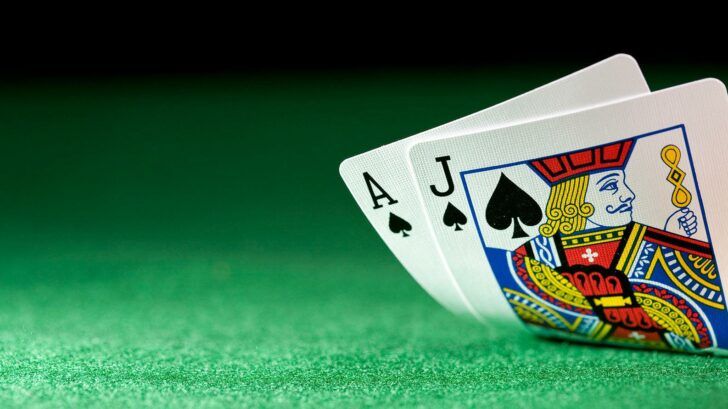 Apple iPad 4
On top of the iPad mini, Apple has also presented the iPad 4 during its latest press even earlier this week.
The recent Apple event was supposed to be all about the iPad mini, but surprisingly the Cupertino guys also presented the iPad 4 as well. The Apple events rarely contain surprises, except for unexpectedly steep pricing policies and not so brilliant features for the new devices, but this time Apple managed to shock everyone.
The iPad 3 was announced and launched at the beginning of this year, and already we have an upgrade. For simplicity purposes let's call it iPad 4, although it's simply named iPad, just as the iPad 3 was.
The new iPad gambling tool is virtually identical to the predecessor, save the new A6X chipset and the newest Lightning dock connector. Apple has also upgraded the LTE version of the iPad to support the American Sprint wireless network.
The new A6X SoC is supposed to deliver double the CPU and GPU power and speed compared to the current A5X found inside the iPad 3. Just imagine how much faster will the mobile casino games run on the upcoming monster.
The iPad 4 will keep the 10 hour battery life, much to the delight of mobile casino regulars. The 1536x2048p Retina display is also unchanged. Another small difference is the front facing camera upgrade from 0.3MP to 1.3MP with 720p video recording capabilities.
The basic iPad 4 model will cost the same $499, the iPad 3 did. This fact might spark some protests from people who purchased the iPad 3 just a couple of months ago and there's already a better device on the market at the same price. Well, that's Apple, and there's nothing we can do about it.
The LTE capable versions of the iPad 4 will start at $629. And the company has no plans to scrap the iPad 2 yet, but their prices decreased to $399 for the basic model. The iPad 4 Wi-Fi model is expected to hit the stores on November 2, while the LTE versions scheduled to debut two weeks later.