Illegal Internet Sweepstakes Steal $1 Billion from US Online Gambling
Online sweepstakes cafes will soon be illegal in the USA as they hurt American gambling laws.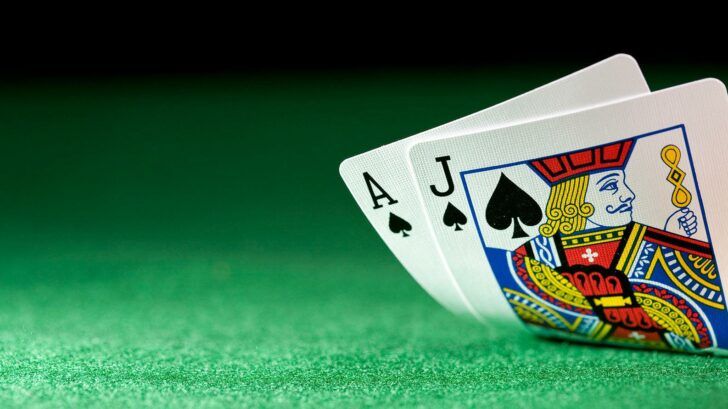 Internet sweepstakes
Internet Sweepstakes parlors steal $1 billion from legit US gambling operations and offer little reward for players.
Those who live in the USA might be familiar with the recent boom of so-called internet sweepstakes cafes. According to the government, these businesses do not operate in compliance with the US gambling laws and gaming licensing, but instead cover behind the sweepstakes laws.
Here is how they function. The owners set-up a normal street front cafe that offers internet connection or cheap telephone calls. When the customer makes a purchase, he or she automatically enters a sweepstake. The usual purchase is as low as $1, and in most cafes the customers get up to 100 sweepstake tickets for that money.
After the purchase, the customers are either told right away they are winners. Or alternatively, they can use one of the hundreds of computers that are set up on the premises.
Deceiving player into believing they play online blackjack
In many cases, the customers are allowed to play a pseudo online casino games, for example slot, poker or even a hand of blackjack.
These pseudo gambling games are clearly a deceit. The results are already decided by the time of the sweepstakes purchase. Imagine you purchase 1,000 sweepstake entries to try out a new blackjack strategy. But every time you think you play, you just see an animation instead of real card dealing. Annoying.
According to estimates, illegal or at least problematic internet sweepstakes are an annual $1 billion business. If this money was spent in legit online casinos, poker or blackjack rooms, or even in a state lottery, they would mean a lot of taxes for the federal and state coffers.
Instead, no taxes are paid, the businesses are unregulated and in some cases even minors were reported to play. Thankfully some US states have decided to end these illegal operations.
What might the worst for players is that internet sweepstake parlors offer a very low chance of winning. Statistics show that even an average player has a much higher chance for winning at blackjack that receiving a worthy prize at an online sweepstake cafe.