IPad Mobile Gambling Introduced to Land Based American Casino
Wi-Fi-powered intra-casino iPad mobile gambling was introduced at the land-based Casino Hotel under state gambling laws.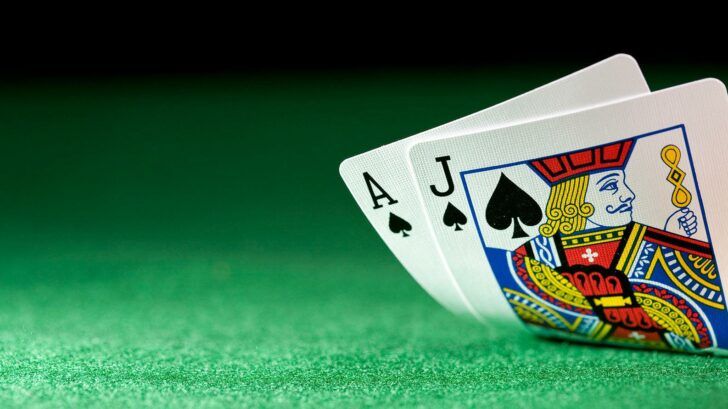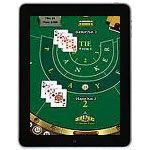 iPad Gambling
Wi-Fi-powered intra-casino iPad mobile gambling was introduced at the land-based Mill Casino Hotel in Oregon, regulated under state gambling laws.
All forms of intrastate gaming are not covered by the current federal American gambling laws so its up to each state to decide whether to permit or deny mobile iPad gambling on the casino's property.
The newly created iGaming Lounge inside the Mill Casino ensures that casino visitors who have an iPad enjoy the convenience and excitement of iPad Casinos in United States.
The mobile casino system used at Mills Casino was designed by Acres 4.0 and is regarded as a revolutionary move ahead of the expected liberalization of online poker (initially) and eventually of all mobile and online casino gambling in America.
At this time, Mill Casino Hotel guests may choose from a vast library of iPad casino games which are played over the hotel's highly secure wireless network.
The casino's mobile network will only allow access to the iPad casino games from within the hotel's premises, ensuring that nearby businesses, residents and passing motorists will not be able to secretly gamble while outside the casino's premises.
Larry Close, the general manager of the Mill Casino Hotel, explained that personalized gambling is the way of the future and the only path traditional casinos must take in order to remain competitive in the new world of online and mobile gambling.
The high popularity of the iPad device, which nearly controls the entire mobile tablet market, is a welcome choice for many of the hotel's technology savvy visitors.
The idea for an American iPad mobile casino originated after the casino noted the popularity of iPad tablets among guests and decided to introduce mobile iPad gambling to the largely untapped audience of potential mobile gamblers.
Close reiterated to American mobile gambling news that – "We all have seen how the iPad and similar mobile devices have contributed to the personal choices and personal styles of their users. We created our iGaming Lounge in that same spirit of personal choice by using the devices as a way to further personalizes the casino gaming experience for our guests."
Every hotel guest is greeted by the iGaming Lounge host, an attractive iPad expert who provides instructions along with the iPad.
The mobile casino even went as far as introducing special mood lighting to the mobile gambling area which was specifically designed to enhance the overall gaming experience as well as provide plush orthopedically certified seating for player comfort.
The general manager of the casino also noted that – "We really view this room as a whole new way for guests to enjoy the entertainment value of casino gaming. Whether they are with a group, a partner or on their own, we want to help guests at The Mill to create their own iPad mobile gambling experience."