Largest Shareholder Steps Down from Mr Green Board of Directors
Online and mobile casino operator Mr Green has announced that Hans Fajerson will no longer be on the board of directors.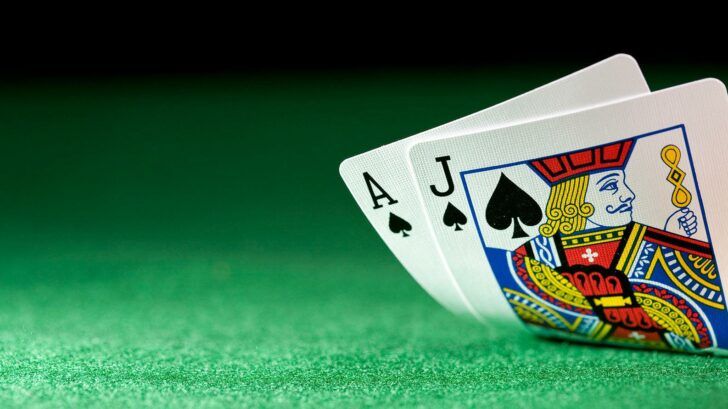 Mr Green
Mr Green's largest shareholder, Hans Fajerson, has stepped down from the board of directors.
The Scandinavian online and mobile casino operator confirmed that Fajerson, who was an executive at a number of property companies, resigned due to "time constraints". He also served as a member of the audit committee for Green Gaming Group.
"Hans Fajerson will remain as the largest shareholder of Mr Green & Co with 20.2% of the votes," a statement released by the company said. The casino did not conform whether he will be replaced as an executive.
Earnings doubled in a year
Mr Green calls itself a "casino playground" and probably deserves the title, too, considering that the operator offer everything from online blackjack, roulette and live dealer games, to a collection of fun casino games for mobile gamblers.
During the 2013 financial year, the company's earnings more than doubled. Earlier this year, Mr Green had reported earnings before interest, taxes, depreciation, and amortization of SEK 102.2 million (or EUR 11.4 million), compared to just SEK 47 million earned in the previous year.
Chief executive officer Mikael Pawlo explained: "Mr Green's strategy of continued investment in product development, particularly in the mobile area, and launching the casino in new markets means that we have excellent preconditions to continue to significantly outgrow the market."