Latest Mobile Gambling Study Predicts More Growth Ahead
The latest forecast by gambling analyst H2 Gambling Capital shows strong growth in mobile gambling sector for many years to come.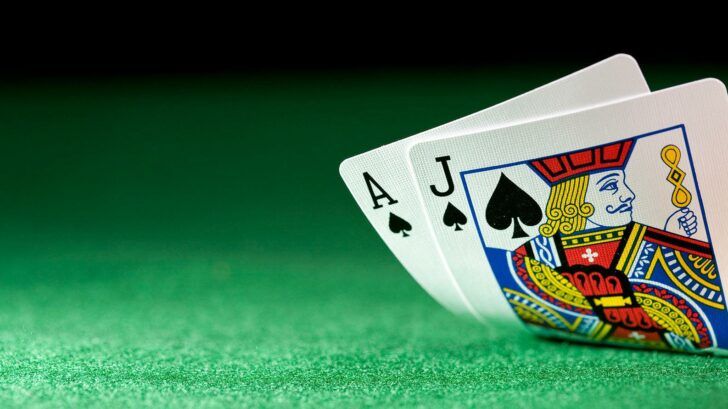 Mobile Growth
The latest forecast by gambling analyst H2 Gambling Capital shows strong growth in the mobile casino gambling sector for many years to come.
The latest study by H2 Gambling Capital shows that the mobile casino gambling sector should experience a sustained rate of growth for many years to come.
According to mobile gambling news, the study also indicated that the usage patterns of mobile casino gamblers will change over the next half a decade as the popularity of certain mobile devices increased while others become noting but a distant memory.
H2 Gambling Capital consultancy study shows that the mobile gambling market by 2015 should be woth 5.4 billion euros, which is a 19.3% compounded annual interest rate of growth.
The current market is worth at least around 2.22 billion euros discounting organized crime operated ventures which are difficult to quantify.
The study predict that the future trend will swing away from the current preference for sports betting using mobile devices to a higher market share for mobile casinos, mobile bingo and mobile poker applications.
Mr. Nick Meisher, a leading analyst of the mobile casino sector , explains that "the mobile gaming sector is still in its infancy stage and that now is the optimal time for the established online and land-based gaming companies to enter the mobile casino software sector while the market has not yet become overpriced."
So far over the past few months the numbers from all mobile casino publicly listed companies have been up.
European gambling conglomerates involved in mobile gambling have reported a sway towards lottery and gambling activities and have reported an exceptional growth in the mobile gambling sub-sector which have been producing a significant impact in the overall bottom line of the second quarter financial figures.
William Hill, Paddypower, BedDSI, and Betfair have shown a growth rate of between 279% to 700% in the mobile sector alone showing this gaming niche yet again to be the leader of internet based gambling for the third year in a row.