Light on the Horizon for U.S. Online Gamblers
Things look as though they may be making a legal turn for the better for online blackjack players and gamblers in the U.S. At this point, online gambling is a divided subject in the United States. Nowhere does it state that internet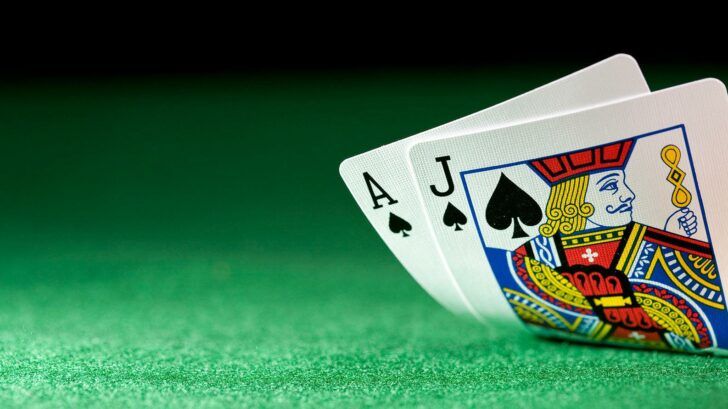 Things look as though they may be making a legal turn for the better for online blackjack players and gamblers in the U.S. At this point, online gambling is a divided subject in the United States. Nowhere does it state that internet gambling is illegal, however, the opposite is also true. It doesn't say that it is exclusively legal either. The government tries to prevent citizens from gambling online but the only thing that it can do is prevent the American banks from allowing transactions intended for online casinos and gambling games, such as blackjack. Now it seems possible that the law will be changed, exclusively legalizing internet gambling in California, or even nationwide.
So why the sudden enthusiasm? The U.S. government has come to realize that:
1) It is unable to enforce its bans,
2) what is legal on land should also be legal online (forty states now have on land casinos), and
3) the state and national governments could use the estimated multi-billion dollar tax revenues that online gambling would provide.
Upon Florida's legalizing slot machines, the government made such a profit that they invited the Seminole Indians to start up land based Blackjack. It won't be long before they try to reap the benefits of Blackjack online!
California may be the first state to pass legislation in favor of internet gambling, due to the states difficulties with revenue. The tax revenues that would come out of the legalization of online casinos would have the capacity pull the state out of its current economic depression.
Blackjack Champ has an extensive list of recommended and reviewed online casinos that are safe for players to bet at. There is also an exclusive list of recommended casinos for US players.