Lottery Workers Fear Job Losses
The Irish National Lottery offers a variety of games including mobile bingo. It is to be privatized to a consortium.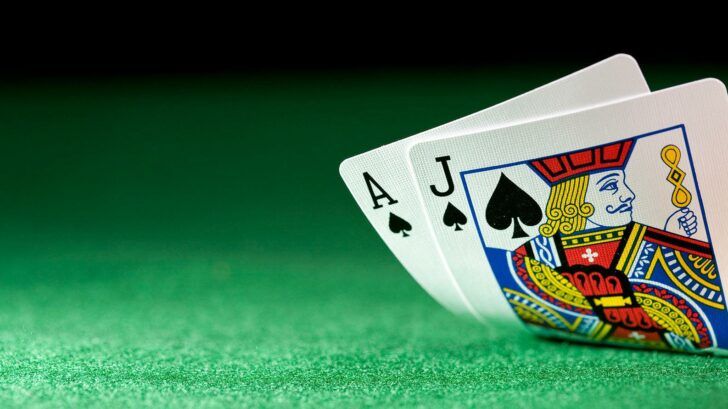 Job loss fears
Planned privatization of the Irish National Lottery has made workers uneasy
The planned privatization of the Irish National Lottery to the Premier Lotteries consortium has put many current employees on edge. Some fear that the change in ownership will cause many of them to lose their jobs. It is reported that Premier Lotteries will pay EUR 405 million for the lottery.
The Irish National Lottery enjoys a lot of popularity, providing an alternative to casino gambling and games like online blackjack and poker.
The lottery offers numerous scratch games as well as mobile bingo games. It currently employs 111 people who are represented by three different trade unions. The Premier consortium is made up of An Post and UK lottery operation Camelot.
Workers have been reassured
The Irish Labour Court has reassured workers that their jobs are safe. According to a statement by the court, the terms of the deal require that the employees' jobs are protected. Unions representing the employees have held up the sale since December, arguing that the "transfer agreement" did not do enough to protect workers.
In addition to job security, lottery employees are reported to be seeking a "recognition payment," which would be a one-off bonus paid to each worker at the time of the ownership change.