Luxurious Mobile Gambling on the Grand Touch From Mobiado
Luxury smartphone for all fans of Aston Martin and mobile casino gambling from Mobiado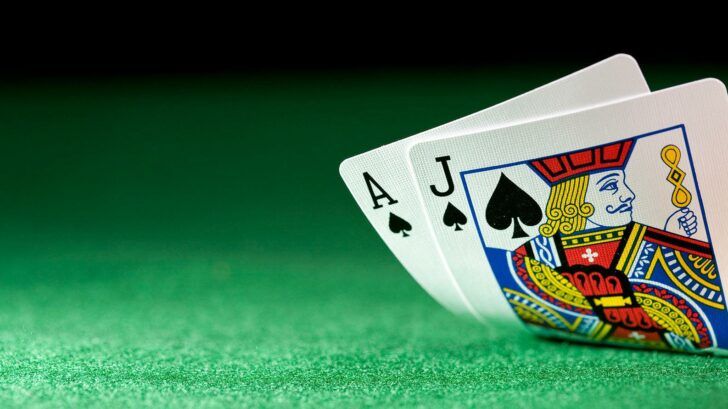 Mobiado Grand Touch
Winning a mobile casino jackpot is not enough anymore, gamblers are looking to do so on a luxury smartphone.
Mobiado is well-known in tight circles thanks to its beautiful phones. The latest device from the company will certainly appeal to all fans of mobile casinos with unlimited budgets.
This time around Mobiado partnered up with Aston Martin to create the latest version of their Grand Touch smartphone. Based on the Samsung Nexus S the new phone screams luxury. The choice is yours: order one from a solid piece of brass with yellow or rose gold, or opt for the one made from aircraft aluminum. Ebony and pearl materials can also be used.
The insides of the phone are standard and will treat fans of Android slots to a 4 inch WVGA screen, 5MP snapper, 1GHz single-core CPU, 512MB of RAM and 16GB or internal memory. Not the best of them, but pretty decent indeed.
The Grand Touch is powered by Android Gingerbread, but you can freely update it to the Ice Cream Sandwich and enjoy mobile casino games on a whole different level.
Although no official release date or pricing information is yet available, you can imagine how much the device will cost given its raw materials. But you can't put a price on happiness, at least that's what they say.