Maine Taxpayers to Front $1.5 Million for New Blackjack Casino
Voters in the US state of Maine approved the construction of the state's first real casino, but are now facing the tax consequences.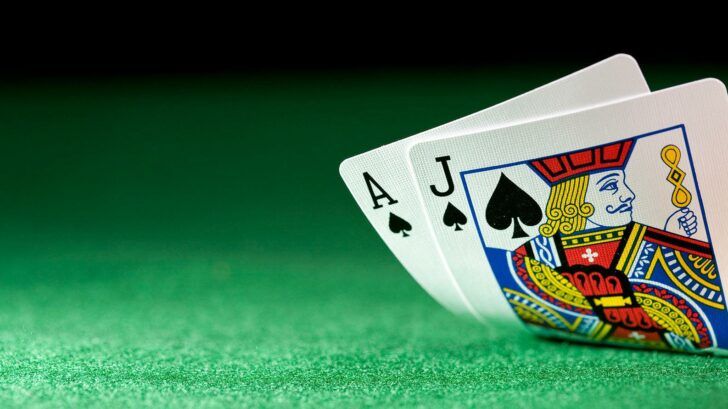 Maine is getting blackjack, but it won't come cheap.
Earlier this month, residents of the US state of Maine cast their vote for blackjack. The polls were opened up to determine if the state would get its first blackjack casino. The vote passed by a slim margin, and now the state's slot halls will be complimented by a full-fledged gambling center complete with table games.
Yesterday, state officials told the Gambling Control Board that state taxpayers will be expected to ante up $1.5 million to help establish a regulatory oversight system for the new casino. Public Safety Commissioner Anne Jordan said the expense is necessary – it's just one of the many things the state will have to pay for before the casino can bring in income.
The regulatory system will have to set up regulations for the casino's new tables, including poker and blackjack card games. The process has already begun with panel members reviewing other states' regulations. Part of the tax money will also go to hiring new employees to work for the Gambling Control Board, including eight inspectors and a police detective to oversee the new casino.
Opponents of the casino are outraged, and have demanded that the votes be recounted – a process that will take a month. In the meantime, Black Bear Entertainment, the company that plans to build the casino, has already received 4,000 applications from Mainers who want to work in the new casino.
At least the locals are mostly happy. The gambling center's host town of Oxford voted for the new blackjack casino with 67 percent in favor.