Man from Lowestoft Becomes the New Merry Millionaire
Jamie Grieve from Lowestoft has made the headlines of casino gambling news by winning GBP 1 million from a scratchcard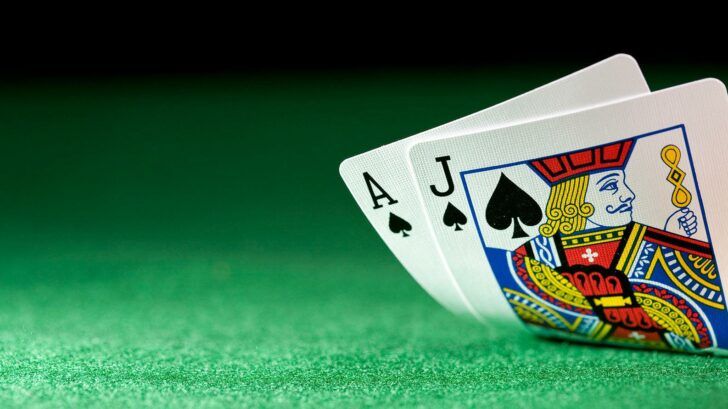 Scratchcard wins
Another player discovers a lucky scratchcard and wins GBP 1 million with the National Lottery
If you don't believe in Christmas miracles, this might change your mind. The latest casino gambling news are reporting the happy story of Jamie Grieve, who has just won an incredible prize of GBP 1 million from a Merry Millionaire lottery ticket.
24-year old Jamie is the living proof that you don't need to know any smart strategies for gambling in order to hit the jackpot. After spending a quiet evening with his girlfriend, Chez Carter, the two went to buy some snacks at a local store, where Jamie decided on a whim that he should buy a festive scratchcard. He picked up the winning lottery ticket and became the town's youngest big winner, in a matter of seconds.
While not a fan of betting or mobile casino games, Jamie admitted to buying the occasional scratchcard. "I always reveal the prize right to left, so I can see the zeros being revealed first. On this one the first character I saw was an L and then another, which I thought was really weird, I even said to my girlfriend that there must be something wrong with the scratchcard. Then I revealed the full message of GPB 1 million and all hell broke loose", he said.
The young man has already used some of his winnings to buy his dream car, a Ford Focus RS. His girlfriend and mother will be getting new cars as well and he's sending his parents on an all-expenses paid trip to Texas, where they'll be visiting a friend. The young couple is also planning a holiday in the Caribbean, with some of their friends. Apart from that, Jamie will be investing some money into his lifetime passion: carting.