Casino Player Robbed and Shot After Big Win in Philadelphia
Unfortunate Win at Philadelphia Casino Caused one man to Stay in Hospital in Critical Condition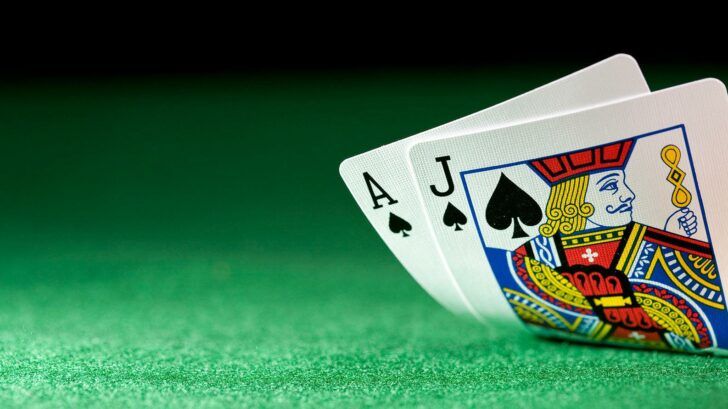 Casino incidents
38-year-old Man Fighting for his Life After Being Robbed and Shot Three Times Following Big Win at Philadelphia Casino
Sunday night in Philadelphia turned out to be extremely unlucky for one casino player. The 38 year old won almost $4,000 at SugarHouse casino, possibly following some blackjack tips he learned in advance. After he left at around 11.30, however, what seemed to be a lucky night transformed into a nightmare.
After he left – where he was said to have had impeccable casino table manners – he was followed by a group of men in a light-colored "Soft Touch cleaning services" van, before several men abducted him from his car under gunpoint at Bernard Street and Springfield Avenue in Southwest Philadelphia.
The police reported that he was driven for some time with his hands and feet duct taped, while beaten inside the van.
Afterwards, he was robbed $3800, all won at the casino, then shot three times in his back and legs and dumped in the snow close to 7400 block of Summerdale Avenue in Northeast Philadelphia, behind the Northeast high school in Rhawnhurst.
Chief Inspector Scott Small confirmed that the condition of the victim is extremely critical and "He suffered very serious assault wounds to his face". The Chief Inspector added that: "We know that at least six shots were fired from a large caliber semi-automatic handgun."
The police is using all available resources, investigating whether the victim was followed from inside the casino, which can be determined by security footage. It's safe to say, however, that this wouldn't have happened if he'd been allowed to play online blackjack at home.