Lottery Winner Has One More Month to Claim GBP 118,000 Prize
Casino gambling news spread the word: winner of GBP 118,000 Lottery prize has just under a month left to claim the money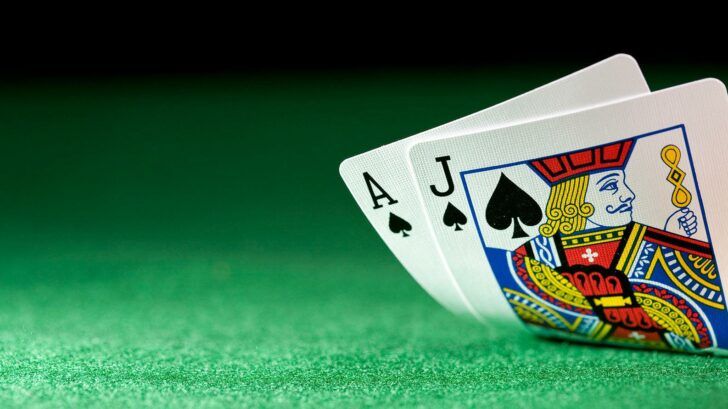 £118K lottery prize
The search is still on to find the lucky owner of a winning GBP 118,000 Lottery ticket
It's been five months since the Lotto draw brought some lucky guy a GBP 118,609 prize, but the winner still hasn't turned up to claim it. The ticket was bought near Exeter in the Teignbridge district and the story made the headlines in local casino gambling news as the final deadline for claiming the bonus approaches.
National Lottery representatives are still baffled at the fact that no one seems to want the GBP 118,609 prize. The mystery winner matched five numbers and the bonus ball in the Lotto draw on July 10th. After all, playing the Lottery is a game of sheer luck, that doesn't require knowledge of any smart strategies.
With such prizes to be won, it's no wonder that casino games are becoming more and more popular. Whether they're buying lottery tickets and hoping that their lucky numbers will bring them the big prize, trying their luck at roulette in a casino, or simply logging into an online gambling account to play a game of mobile bingo, every gambler dreams of a prize like this. Still, the mystery winner of the GBP 118,609 doesn't seem too eager to cash in.
Before the final deadline on January 6th 2014, players are being urged to double-check their tickets. The lucky numbers were 3, 9, 10, 16, 20, 22 and the bonus ball was 35. If no one claims the prize 180 days from the day of the draw, the money goes to the National Lottery Good Causes, a GBP 30 billion fund built through sales of lottery tickets.