Mecca Bingo Extend X-Factor Partnership
Mecca Bingo Sign a New Deal with X-Factor to Continue as the Official Gambling Partner of the Show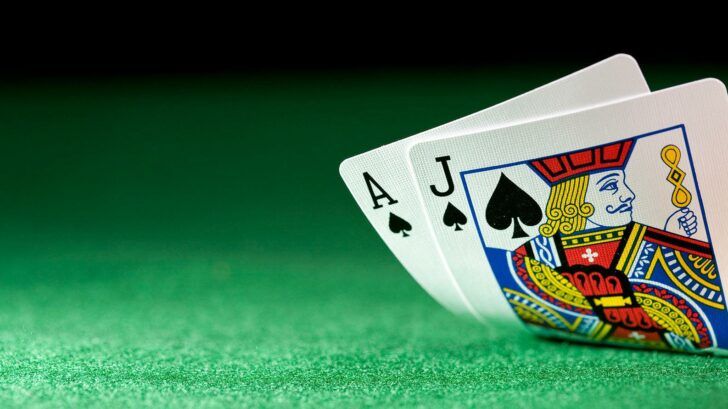 Mecca X-Factor
X-Factor Bingo to Remain a Mecca Bingo Exclusive Until 2015
Mecca Bingo have announced they've extended their partnership with TV talent show X-Factor until 2015. The new deal will see Mecca Bingo and slots players get the chance to win tickets to the show's Live Final, as well as having access to other promotional material, as well as upcoming mobile casino games.
Mecca Bingo have also gained an extension of their exclusive rights to the X-Factor mobile bingo game, and continues as the official gaming partner for the show, broadcast on ITV in the UK, Mecca Bingo's main target audience. With the gambling firm gaining incremental rights for TV and social marketing, this is a big deal for bingo fans across the country.
Mobile casinos, sportsbooks, and bingo apps have seriously taken off in the UK in recent times, with a spate of high profile companies launching new apps, sites, and promotions aiming to attract a new type of player to the growing market. The X-Factor deal is seen as a key part of Mecca Bingo's marketing campaign.
Claire Osborne from Mecca Bingo, commented on the extension: "Our X Factor Bingo game has already been a resounding success with our players and we are looking forward to taking the partnership to the next level. With the show airing on ITV over the next few months, we are excited by the recently extended agreement and activation of the new elements will start to become prominent as the 2013 show progresses through the live shows and Live Final."