Mobile Betting is Critical to The Future
The UK betting giant William Hill recognizes the importance of online gambling and is developing software for that area.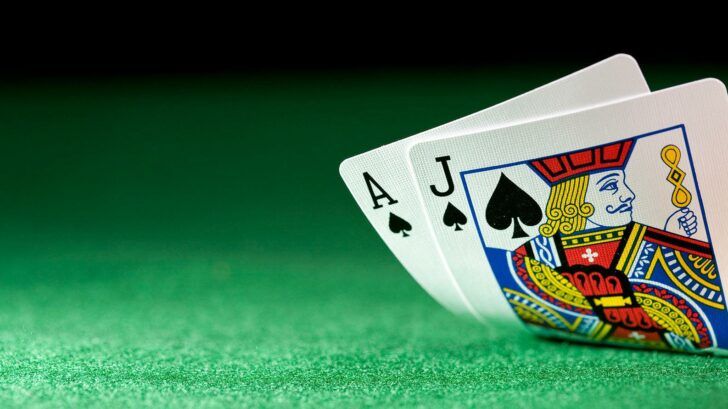 William Hill mobile
Betting firm William Hill's managers stressed the importance of mobile betting to the company's future success.
Speaking to the publication Tech Week Europe this week, William Hill plc managers stressed the importance of mobile casino gambling and other betting to the company's future success and discussed the opening of the group development centre in Tech City, London.
The company hopes that it will be able to attract the mobile development talent it needs to create a place for mobile betting applications for the online world. It wants to react to changes in the betting market and continue to expand its digital operations.
The future is zeros and ones
Andy Lee, the company's managing director stressed the need for the company to be proactive in the technology environment, whilst CTO Finbarr Joy predicted that the betting company will be challenged in the next few years by new devices and applications such as wearable technology.
William Hill is the UK's largest bookmaker with 8.6 million customers, but says it cannot be complacent in a competitive market and it wants to be in the forefront of the digital betting age.
Their new development centre will allow it to improve and expand its portfolio of online and mobile services, to increase and retain its customer base.
Lee revealed that William Hill's sports betting app has been downloaded by more than 1.3 million iOS users and generates GBP 23 million in turnover every week.