Mobile Gambling on HTC Phone with Quad-core CPU to Start Early
The latest rumors suggest that HTC will unveil their first smartphone with quad-core CPU one day before the start of MWC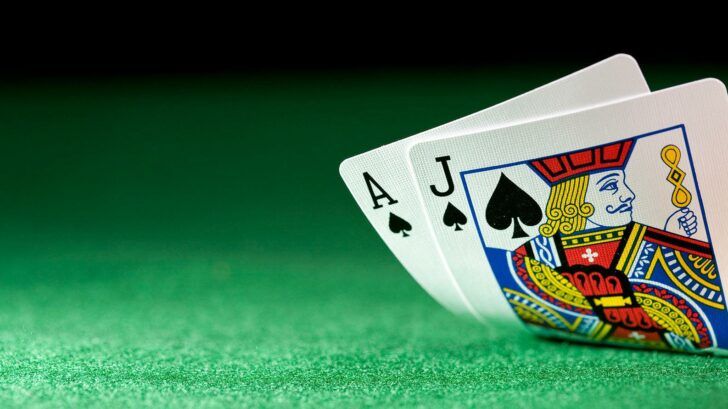 HTC Quad-core
HTC plans to host their next major event on February 26, a day before the MWC starts. New smartphone announcements expected.
There's no stopping the rumor mill, as sources close to HTC claim the Taiwanese company will announce the fresh batch of their smartphones on February 26, one day prior to the MWC (Mobile World Congress). Fans of mobile casinos have their money on the first smartphone with quad-core CPU being in the spotlight that day.
HTC goes against its previous policy, scheduling their event before the MWC, but it must mean they have something extraordinary in store for Android casinos enthusiasts. This something, could well be the much anticipated quad-core CPU powered device.
The HTC Edge with a 720p screen and a quad-core CPU has been on the tip of everyone's tongue and February 26 seems like a good date to officially unveil the smartphone.
Apart from HTC, Sony and Huawei already confirmed that they too will be holding their announcement parties on the same date. Samsung is also rumored to join the wave, hosting an event just before the MWC. It's yet unclear if Nokia is hosting their event before the MWC, just as they did last year.
Whatever the case, it's now certain that this year's MWC will be preceded by some major announcements and fans of mobile casino games can expect a long list of smartphones being announced during the Congress as well.