Internet Gambling Down Under Takes Off Like a Space Rocket
Australians voracious need for online gambling grows exponentially as mobile technology advances and smartphones become personal casinos.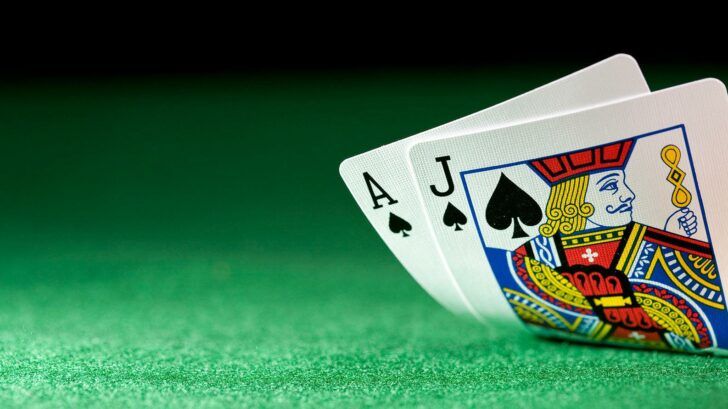 Aussie gambling
Australians just can't say 'no' to online gambling as smartphone technology grows in sophistication.
The fact that gambling among Australians is a popular national pastime has been confirmed by tremendous growth in online casino revenues. There are rumors among casino dealers of Australian clientèle increasing use of Blackjack tricks during games.
Surely, voracious gambling habits are growing in the land of a kangaroo where anything, including betting on sports, roulette, blackjack, and poker, is on the steep rise.
It is estimated that Australians spend AU$20 billion annually on gambling and that is a very large sum for a nation of just over 22 million. This is an equivalent of nearly AU$1,000 per capita per year, counting babies and toddlers.
Due to the opportunities, online casinos and sports betting outfits are vying for Aussie clientèle. It is way easier than in some countries in the Asia Pacific region, such as China, where casinos are very heavily restricted. As a result, Aussies, with an ease of the Internet, have become casino online bonus hunters.
Online gambling slow-down far away
The advancement in mobile casino gambling and the new fantastic mobile casino software applications adds to growth in gambling opportunities.
Thus, whether betting at a land-based casino, racehorse track, with a computer or the latest mobile gadget, game loving Australians surely enjoy themselves.