Mobile Gambling on Live Cockfights Coming Soon to IPhone and Android
CEO Felipe Gozon of GMA promised that a new venture with the Manila Jockey Club will allow mobile gamblers across the world to bet on live cockfights.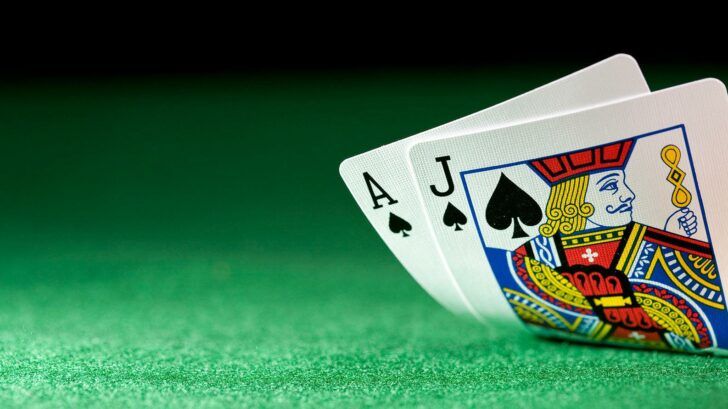 Mobile Cockfighting
GMA Network Chairman and CEO Felipe Gozon promised that gamblers around the world can soon bet on live cockfights through mobile casinos for both Android and iPhone.
When on February 9, Clive Hawkswood, CEO of the Remote Gambling Association, stated that "while static devices as personal computers will be the dominant mode of betting technology for the next 2-3 years, yet the tremendous growth and eventual domination of the mobile sector is inevitable", it was unlikely that he spoke about the mobile cockfighting gambling industry.
In a strange twist, at the same time and a continent away, the Chairman and CEO of the powerful GMA New Media Inc. (NMI) based out of Philipines, Mr. Felipe Gozon, promised that live cockfighting will soon be appearing at the Iphone or Android casinos around the globe.
The Manila Jockey Club Inc. (MJCI) and GMA New Media Inc. (NMI) notified the Stock Exchange of Philippines that both companies united to form a joint venture to develop sports betting solutions for mobile phones and the internet. NMI president and COO, Mr. Judd Gallares said that the new venture will allow punters to bet on horse races, and other sporting events involving live animals, through the Internet arm of broadcasting giant GMA-7.
"Finally people could begin betting online through this revolutionary platform by the middle of 2011", MR. Gallares explained during the press conference announcing the joint venture between the two media giants. NMI will provide the mobile casino software needed to make the live sports betting available to gamblers via the mobile phones or the internet.
CEO Felipe Gozon underlined that the joint venture will allow gamblers to "feel the convenience" in betting on live events from anywhere in the world due to advances in "mobile productivity, internet, and multimedia tools." Mr. Gozon reiterated that the new mobile betting platform will also be applied to many games including Android and iPhone casinos live cockfighting.
BlackjackChamp.com was unable to reach a representative of PETA for a comment by the time of this news release.