Mobile Gambling on the HTC One Smartphones About to Go Live
HTC One series prepares to hit the shelves as pricing policy is now available to mobile gamers.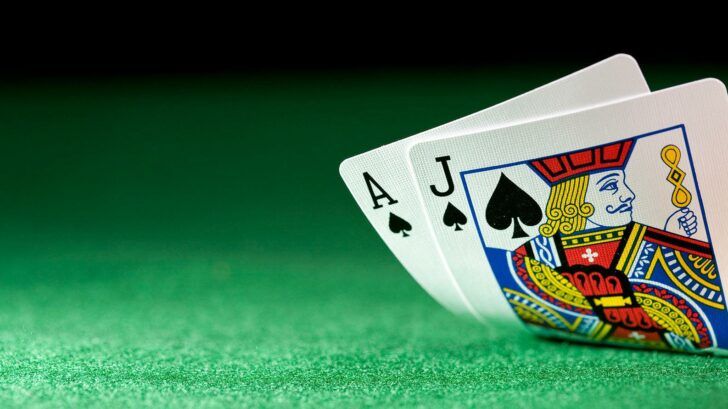 HTC One series
European gamers learn about the pricing policy for the much anticipated HTC One series of smartphones.
The HTC One X and One S are clearly the upcoming flagships of the Taiwanese giant, looking to win hearts and cash of ever growing horde of mobile casinos enthusiasts. The HTC One V, despite being a mid-range device, is also worth noting.
The smartphone trio hits the shelves in Europe on April 2, yes, it's the upcoming Monday. Ever curious fans of Android casinos learned the suggested prices. The HTC One X will go for EUR 599, One S for EUR 499 and the little brother HTC One V for EUR 299. The indicated prices are contract free.
So far, it's unclear when the rest of the world will be able to enjoy Android casinos on the new HTC lineup. Singapore and Taiwan will be among the first Asian markets to receive the smartphones.
Naturally, various mobile carriers will also be offering the phones on a contract basis. So, if you want to save a couple of pennies, it's advised to wait for when the phones become available at your local operator.
Some rumors suggest that particular operators are planning to offer the HTC One X completely free, with a long-term contract obviously, to keep their subscribers happy.