Mobile Gambling Unaffected by Wi-Fi Security Bug on HTC Smartphones
A bit of embarrassment for HTC: a Wi-Fi security bug has been discovered on their selected Android phones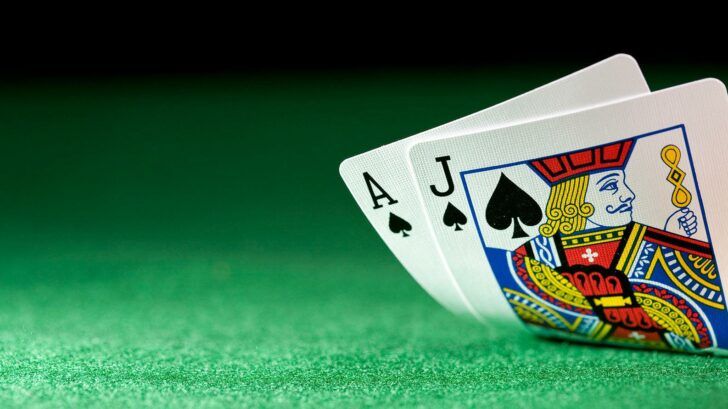 HTC Wi-Fi bug
Mobile gambling seems unaffected by the Wi-Fi security issue recently discovered on several HTC smartphones.
HTC appears to by not only "Quietly Brilliant", but "Quietly Hiding" as well. A Wi-Fi security bug was reported on several Taiwanese smartphones. Apparently the bug was discovered by several security researches back in September 2011, but was hushed by the company until a fix was implemented on popular mobile casino gambling phones.
The bug made it possible for any app, which had access to the ACCESS_WIFI_STATE permission, have complete access to all your Wi-Fi passwords. An innocent issue at first glance, but still embarrassing nonetheless. Fans of mobile gambling can rest assured: the passwords to their mobile casinos are safe.
The affected smartphones include such popular Android casinos gambling tools as the Desire HD, Desire S, T-Mobile's myTouch 4G, Sensation, EVO 3D, DROID Incredible and the Thunderbolt 4G. HTC assured all partners and clients that the issue is already solved.
Just as a precaution, HTC recommends all other devices to be manually updated with the fix, which should be available for download shortly. The security developers, which discovered the bug, have immediately reported the issue to both HTC and Google, but the Taiwanese giant chose to quietly fix the problem and only then acknowledge its existence.
All fans of mobile casino games are invited to check the HTC website next week to see if the security update for their respective smartphones is available for download.