Motorola DROID4 Release Date Shocks Mobile Casino Regulars
One of the star devices of this year's CES, the Motorola DROID4, is rumored to go on sale on February 9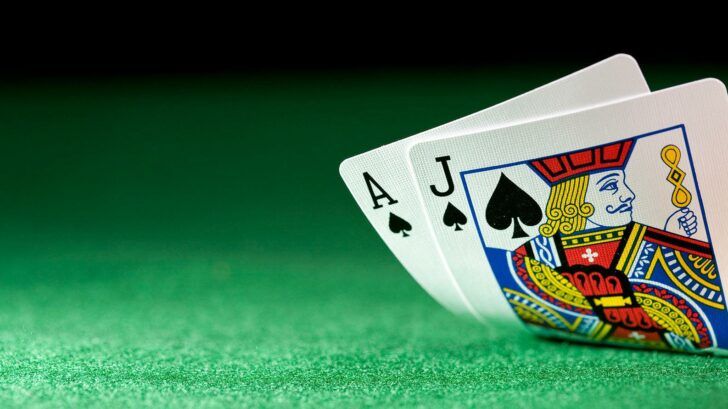 Motorola DROID4
Mobile gamblers can't wait for that magical date when the Motorola DROID4 smartphone goes on sale.
The Motorola DROID4 was first heard of last October and was initially supposed to make fans of mobile casinos in December 2011.
The latest rumors suggest that fans of Android casinos will be able to enjoy the new smartphone as early as February 9. This seems very probable taking into consideration the soft launch of the phone at CES, where Motorola conveniently forgot to mention a launch date.
The Motorola DROID4 will cost a mere $199 with a two-year contract: not too much, but not too cheap either. Just right for the mid-range device this particular Moto is shaping up to become.
Fans of mobile casino games can enjoy the following features inside the smartphone: 4 inch TFT screen with 960×540 resolution, a dual-core 1.2GHz Cortex-A9 CPU, 1GB RAM, 16GB of internal storage and a high-quality 8MP snapper with 1080p video recording capabilities.
The new phone is basically the reincarnation of what already becoming a hit – Motorola DROID RAZR, but the DROID4 comes with a full QWERTY keyboard.