Interesting Super Bowl Finals History Statistics
New England Patriots and New York Giants are about to battle in Super Bowl XLVI final. This article contains some interesting stats about previous finals.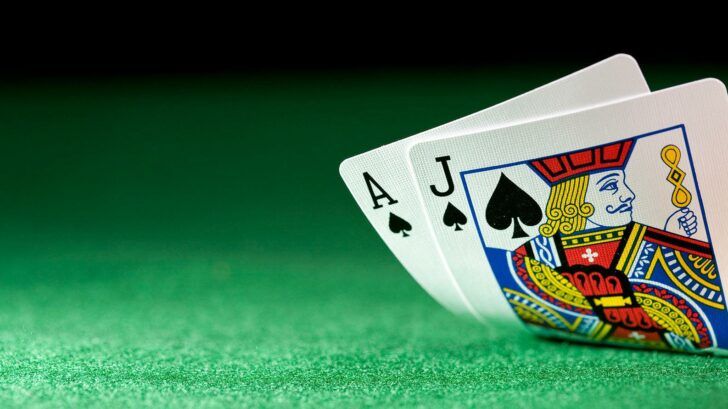 Super Bowl
Super Bowl final between New England Patriots and New York Giants is quickly approaching as sportsbooks calculate their odds. Who has a better chance of winning the trophy?
Among many blackjack strategy players who visit our site, there is an interest in sports betting odds calculations, and other games of skill and chance probabilities.
As the Super Bowl XLVI final is near, we would like to provide punters with some interesting Super Bowl history stats. For those, especially non-Americans, interested in American Football betting, the first thing to know is how various teams have fared so far.
Super Bowl finals analysis
The team with most Super Bowl trophies comes from Pennsylvania. The Pittsburgh Steelers, won so far 6 finals. Given that they played in the final 8 times, this gives them a 75% success rate.
Interestingly, San Francisco 49ers made it to the final 5 times and won…5 times. 100%. However, the last time 49ers did it, was in 1994.
How did this year's finalists do so far in the history of the game?
According casino gambling news, this is the 7th appearance of New England Patriots in the Super Bowl. So far, the Patriots won 3 times out of 6 finals, giving them a 50% success rate.
On the other side, the New York Giants are appearing in the final for the 5th time. Out of 4 previous Super Bowl final appearances, the Giants won 3, which is a 75% success rate.
Nevertheless, this year's betting odds don't rely exclusively on these statistics, otherwise the Giants would be a favorite. In fact, according to many quantitative sports betting analysts, these are Patriots, not Giants, who are expected to win the Super Bowl.
For those punters willing to bet real money on Super Bowl final, many online and Mobile sports betting outfits are currently offering a comprehensive set of odds on the game.