Net Entertainment Smashes Profit Records in 2013
Online and mobile casino gambling provider Net Entertainment posts best-ever year in 2013.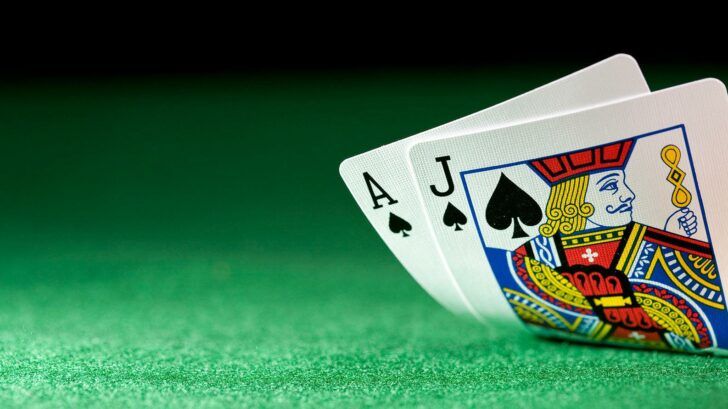 Net Ent revenues
Swedish firm builds on success as a mainstay in iGaming market.
The iGaming provider Net Entertainment reported full-year revenue of $97.9 million for 2013, making it the best year in the Swedish firm's history. Executives cited recent investments as the reason for the success; the company signed 27 license agreements and launched 20 new online casinos last year.
Net Entertainment has been one of the online gaming industry's pioneers, founded in 1996. Unlike many other iGaming providers, the firm's heritage as a traditional casino company has led it to specialize in casino games like online blackjack.
Success driven largely by mobile
The provider is a driving force in both the online and mobile casino gambling markets. The growing mobile platform has been an increasingly important part of its offering. Said CEO Per Eriksson:
"One of the company's most successful efforts has been casino games through mobile units. Net Entertainment has won several prices and received great appreciation from the company's customers and is known as one of the world's most prominent suppliers within this segment."
Eriksson cited the hope-for expansion of regulated gambling markets worldwide as a reason to be optimistic about Net Entertainment's prospects for the future.