New Blackjack Side Bet Infusing Poker into Blackjack
Leading Omni-channel casin software developer, Playtech, released a new blackjack side bet, adding the perks of Poker into Blackjack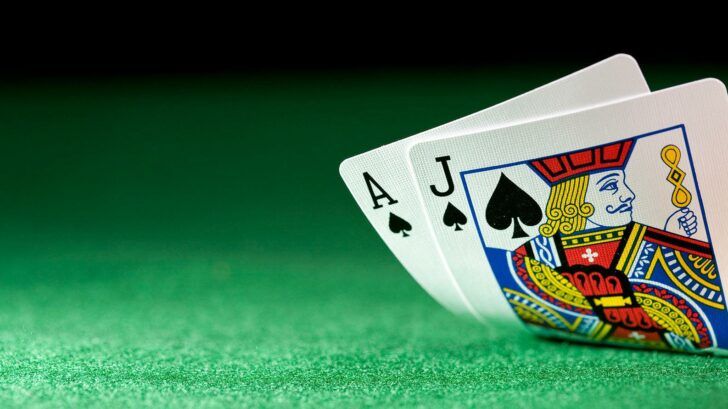 Playtech, the world's leading Omni-channel gaming system supplier, has launched 21+3 Blackjack, a side bet that mixes the elements of poker into blackjack.
Playtech licenses new blackjack side bet
21+3 Blackjack brings poker into blackjack
Leading casino system supplier, Playtech, has licensed 21+3 Blackjack from Games Marketing, a proprietary table games provider. The new blackjack side bet is based on a player's two cards and the dealer's up-card. 21+3 Blackjack offers a chance to win an additional bet with enhanced odds if the three combined cards form a straight, flush, three-of-a-kind, straight flush or suited three-of-a-kind.
Mixing poker into blackjack
According to Kevin Kilminster, Head of Live Casino Innovation at Playtech, the new blackjack side bet "will appeal both to those players who are familiar with either card game." Since the game bring the elements of poker into blackjack, players who're totally new to blackjack are also likely to enjoy the game. 21+3 Blackjack will be available in live casino lobbies operated by Playtech's acclaimed software.
21+3 Blackjack offers impressive payouts. For example, a suited three-of-a-kind hand ensures 100 times the original side bet! According to our sources, the game will be soon introduced to online casinos in partnership with Playtech. Stay tuned for our recommendations!