Artificial Intelligence Beats Poker Professionals
Libratus, the Artificial Intelligence developed by Carnegie Mellon University has collected a profit of $800,000 playing against poker professionals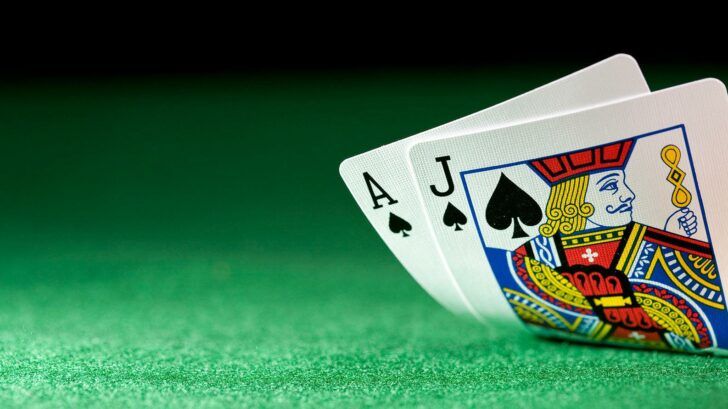 An Artificial Intelligence program, developed at Carnegie Mellon University and named Libratus, is winning against poker professionals at Rivers Casino.
Prof. Tuomas Sandholm and Ph.D student Noam Brown from Carnegie Mellon University's School of Computer Science has developed an artificial intelligence program that plays poker Heads-Up, No-Limit Texas Hold'em against poker professionals such as Dong Kim and Daniel Mcaulay. According to the news from Rivers Casino, where the sessions are taking place, Libratus has accumulated more than $800,000 in winnings on the skill-based game.
Libratus was not created specifically for poker; its advanced technology can be applied in business, medicine, and more in the future. The program uses various algorithms to analyze the casino game and come up with a strategy that's constantly evolving. The event, Brains VS Artificial Intelligence, started on January 11th at Rivers Casino and it will continue for 120,000 hands of poker.
Poker is "an imperfect information game," therefore Libratus has to "to bluff and correctly interpret misleading information to win," informs CMU's report. "The algorithms are performing great," said Sandholm. "They're better at solving strategy ahead of time, better at driving strategy during play and better at improving strategy on the fly."
Watch Libratus playing at Rivers Casino live: