IPhone Blackjack App Useful Mobile Casino Training Tool on the Go
Seahorse Software recently released a fast-paced new game for the iPhone and iPod Touch mobile devices. The game is called Blackjack Run, and it combines the best aspects of classic blackjack with the puzzle-solving fun of solitaire. The two come together to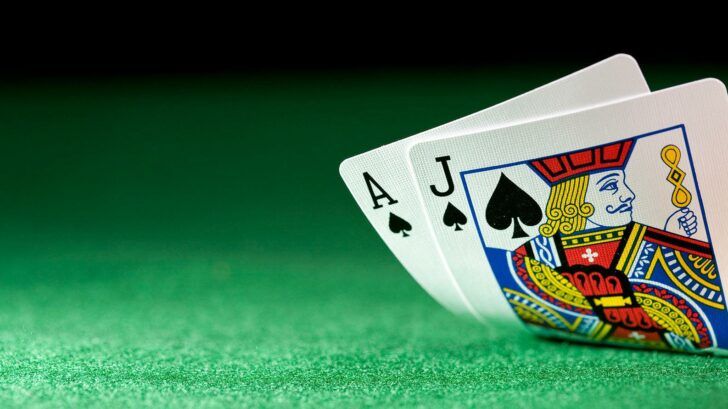 iPhone Blackjack
a new iPhone blackjack app is a great way to polish up on all the tight blackjack moves while on the go!
According to casino gambling news, Seahorse Software recently released a fast-paced new game for the iPhone and iPod Touch mobile devices. The game is called Blackjack Run, and it combines the best aspects of classic blackjack with the puzzle-solving fun of solitaire. The two come together to create a very unique and addicting game!
Gameplay is simple. You play five "hands" at a time, and each one shows up in a different row on your screen. At the top of the screen is the draw pile, and all you have to do is start pulling cards from your draw pile one at a time, and use those cards to 'build' your hands, trying to make all 5 of your hands add up to 21.
There's no dealer in this game, so you're really just trying to get each hand as close to 21 as you can without going over. This is very different from proper blackjack where you play your cards against the dealer's hand.
So why play Blackjack Run? The game lasts just 30 seconds (or 20 if you're really up for a challenge!), so you have to think fast. Practicing with this game will help you increase your ability to recognize cards, and to know instantly what the total of your hand is. The better you can do this, the better you will be at blackjack!
Of course there is a huge downside – the app costs money, and you can only play for fun, so it's not really gambling at all, it's just for practice. But we got a place for online USA casino real money games as well as the hottest mobile action anywhere in the world.
If you want to play real blackjack for real money on your iPhone or iPod Touch, then head over to LadyLucks Mobile Casino where even Americans are welcomed with open arms to gamble in perfect safety, dependability and comfort.