New Mobile Casino Gambling Era with HyperThreading from Intel
The Mobile World Congress is well under way bringing mobile gamers an array of new smartphones, while Intel takes things one step further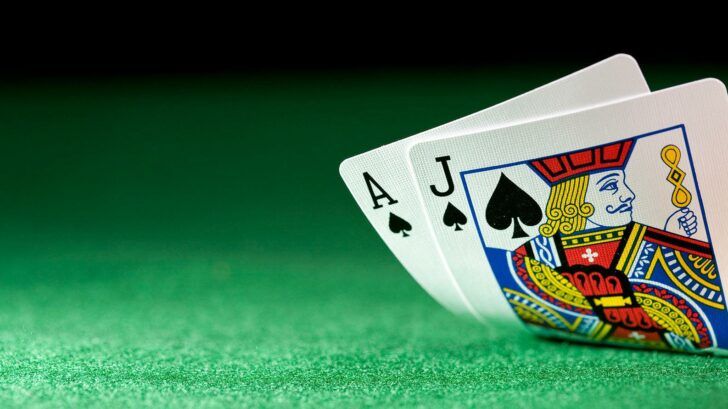 Intel Chipsets
Intel made it clear at MWC that it's going after the handheld business with the announcement of two new CPUs and chipsets.
The new chipsets and processors are set to take the smartphone and tablet market by storm offering fans of mobile casinos never-before-seen speeds and clarity.
One of the new CPUs is named Atom Z2580 and comes with two cores together with HyperThreading (HT) technology, which allows the CPU to run up to four threads at the same time. Mobile casino gambling enthusiasts received confirmation that the CPU will be clocked at 1.3GHz with a possibility of an increase to 1.8GHz with Turbo Boosts.
The new processor will be paired with a n extremely powerful GPU – PowerVR SGX544MP2, which some sources say will double the mobile casino games performance on SGX543MP2 currently residing within the iPhone 4S.
Another innovation is the chipset featuring Atom Z2000 – a low-end single-core CPU, clocked at just 1GHz and naturally without the HT technology. The GPU on this chipset is a downclocked SGX540, which nevertheless will offer both Android casinos and iPhone casinos reasonable gaming experience.
Both chipsets are expected to hit the market not sooner than 2013, but it seems like a reasonable amount of time to wait for such a breakthrough innovation.