News of a Tsunami Affect of Mobile Casino Blackjack on IPad 2
A vast number of new blackjack games are coming out for the new iPad 2 within the next 2 months and that is great news the mobile casino industry!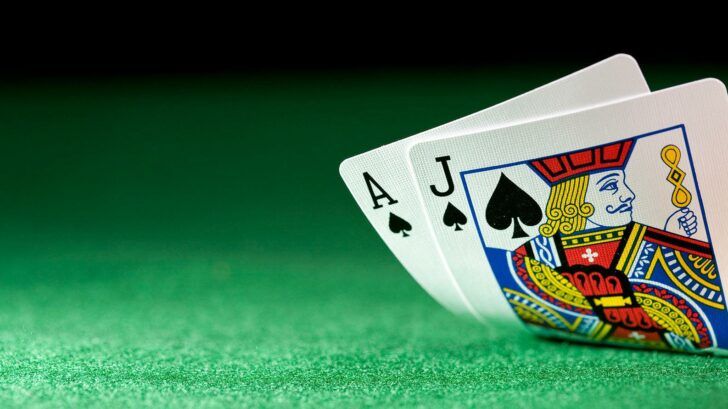 Blackjack iPad2
After the current release of the first iPad 2 blackjack tablet app, news of five more apps to be out within the next couple of month is flooding forums.
Some say it's a conspiracy, others think it's just a freak coincidence. In the next two months there will emerge five brand new blackjack games for the iPad 2, iPod Touch and iPhone.
Did all the mobile software developers come up with the same idea at exactly the same time? We aren't sure but we know we are happy with the news. Unfortunately only one of the mobile casino games involves money, well at least money players can win, and more on that later.
Don't despair though, because more free games is great for the players, since it will draw new blood into the game, the casinos will offer more tournaments and more player-friendly option and software developers will continue rolling out excellent game using the latest technologies.
The new iPad Mobile Gambling app is something called Pontoon 88, which in UK is a codeword for 21 or blackjack. The game supposedly uses some of the interfaces that are custom to the iPad2, who when you play it, you should see an increase in performance.
It's about time that mobile casino software began using the SDK and interfaces of some of the newer chips and the power of faster processors.
"This is our first attempt at the in-app purchase model." said Chris Redman, the developer of the first iPad 2 blackjack, "If you're good and the luck goes with you you'll be able to play it free forever. If not, the game gives you a few chips to play with after half an hour as a good will gesture, but you can buy more chips in the app."