Nokia Lumia 920 with Wireless Charging Plate Bundle Extended at AT&T
AT&T extends the Nokia Lumia 920 Wireless Charging Plate bundled promotion until the end of February.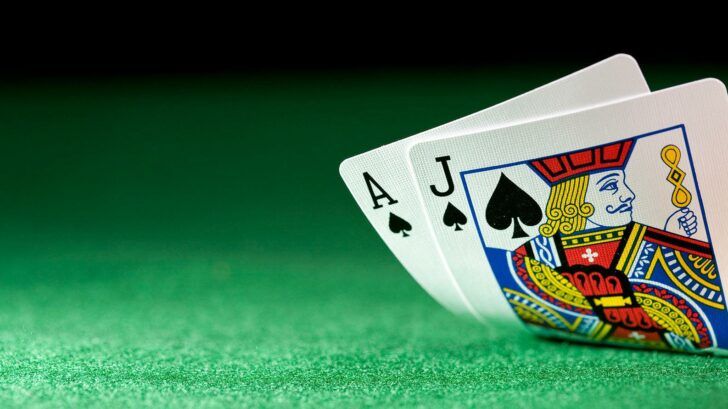 Lumia 920 bundle
American mobile gamers can still purchase the Nokia Lumia 920 from AT&T bundled with the Wireless Charging Plate.
AT&T sales of the Windows mobile gambling tool – Nokia Lumia 920 kicked off in US with the Wireless Charging Plate included in the bundle. The promotion was scheduled to continue until the end of January, but now the wireless carrier says it will prolong the special offer until February 21.
Naturally, this is great news for all Windows mobile casino fans, who were thinking of purchasing the Nokia Lumia 920 through AT&T, but couldn't do so for a variety of reasons. Although AT&T says the smartphone sales are going strong, the promotion extension could suggest there's some trouble with shipping out the Lumia 920 stock.
In any case, we're not complaining. The Nokia Lumia 920 can be purchased together with the Wireless Charging Plate for $99.99 through AT&T stores with a 2-year contract deal.
The Finnish Windows Phone 8 flagship is a serious competitor to the iPhone 5 and the Samsung Galaxy S III, providing mobile casino games enthusiasts impressive specs and an alternative OS. The smartphone runs on a dual-core 1.5GHz Krait CPU, and comes with 1GB of RAM, Adreno 225 GPU, 32GB of built-in memory, 8MP snapper with Carl Zeiss optics, and a wide range of connectivity options.