Nokia Meego N9 Will Be a Dream Come True for All Mobile Casino Players
Prior to being unveiled at the Barcelona Mobile World Congress press event next week, specs for the much anticipated Nokia Meego N9 have been leaked.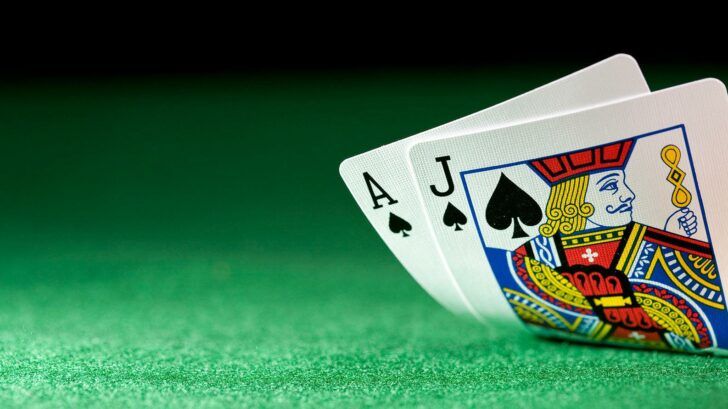 Meego Nokia N9
Nokia Meego N9 spec sheet leaked to a German mobile website prior to the suspected unveiling at the Mobile World Congress press event in Barcelona next week.
The Nokia Meego N9 is possibly the most long awaited handset to come out this year, and has long been rumored to be officially unveiled at the Barcelona Mobile World Congress press event next week. A reliable German Nokia enthusiasts website has leaked the specs sheets of an unknown top of the line MeeGo device. Since Nokia is known to be only making the Meego N9, chances are high that these are the specs for the long awaited device which will improve all mobile casino games.
According to the specs, the Nokia MeeGo N9 will have an ultra powerful 1.6 GHz Intel Processor which leads to questions about the type of battery that will have enough energy to keep the device operational for more than an hour or two. Yet with such power, the quality of mobile casino software, the speed that they load at, will vastly improve. The majority of desktops and laptops are still running at the same speed, so it would be a major breakthrough if a handset is capable of achieving it as well.
The Nokia MeeGo N9 will also have 1GB of Ram and 512MB of Graphics Memory, which will really bring out the best colors and smooth animation in mobile blackjack and slots. Mobile Android casinos, as we are assuming the Honeycomb operating system will be at the heart of this device, will really shine, especially with the 3D features. The 480*854 pixel resolution, NFC support, touch screen, Intel HD Audio, build in GPS as well as a QWERTY keyboard will truly make this one device that mobile casino gamblers will fall in love with.