North Carolina Halloween Blackjack Ballroom Masquerade for Children's Charity
To raise money for a children's medical charity origination called CHERUBS, a formal Halloween masquerade with a casino lounge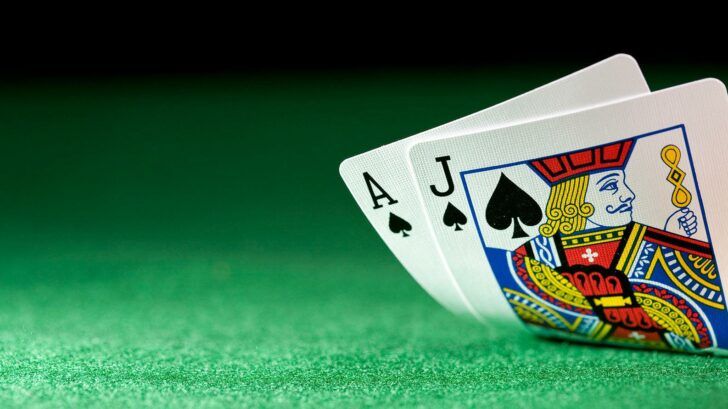 In an effort to raise money for a children's charity called CHERUBS, a Halloween blackjack ballroom masquerade event is being held in Durham, North Carolina.
Playing blackjack is always entertaining, but playing blackjack for a good cause always seems to make it even more enjoyable. Residents of Durham, North Carolina who enjoy beating the dealer should consider attending a very unique event coming up on October 30, the day before Halloween.
The event is called CHERUBS Masquerading Angels, and it is a combination masquerade ball and casino night put together to raise money for a children's charity organization called CHERUBS – The Association of Congenital Diaphragmatic Hernia Research, Awareness and Support. CHERUBS to fund services to further help families of children born with Congenital Diaphragmatic Hernia.
Formal masquerade wear or formal period costumes are required, and all guests must wear masks. The entrance fee is $50, and this will get guests into the ball, the silent auction, and the casino lounge, where they can enjoy both roulette and blackjack card games. The event is being held at the Hilton Durham near Duke University.