Oldest Blackjack Casino in Atlantic City Sells for $35 Million
The Resorts casino in Atlantic City just sold for $35 million. The buyer is actually a team of two: Morris Bailey, a New York real-estate developer, and Dennis Gomes, an Atlantic City casino operator. The purchase seems like a good bet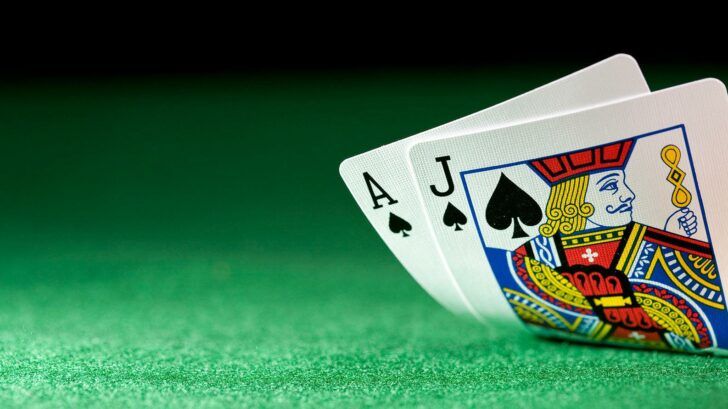 Resorts Casino
The Resorts casino in Atlantic City just sold for $35 million. The buyer is actually a team of two: Morris Bailey, a New York real-estate developer, and Dennis Gomes, an Atlantic City casino operator. The purchase seems like a good bet on their part, but some aren't so sure.
The Resorts has had a bumpy history. It first opened back in 1978, but during the first 2 ½ years it operated, it lost $50 million in operations alone. It has had its highs and lows over the years, but never really did as well as it should have.
The previous owner of the Resorts Casino was Colony Capital LLC, who paid $140 million back in 2001. They dumped another $110 million on a new hotel in 2004, but then had to refinance the property in 2007 to the sum of $360 million. Looking at these numbers, it's amazing that the casino just sold for a mere $35 million.
Bailey and Gomes hope to turn a profit on the Resorts, but nobody is quite sure if it will work. They don't intend to renovate, but instead hope to draw players with big name entertainment and a fancy restaurant.
But now that Pennsylvania casinos offer blackjack card games, Atlantic City is facing serious competition. Casino revenue in the city is lower than it's been since the mid 90s, and revenue continues to decline. The rise in popularity of online blackjack casinos is also taking its toll.
New Jersey Governor Chris Christie is hoping a facelift is all Atlantic City needs to get its feet back on the ground, but with entire casino resort complexes selling for a fraction of their value, the future doesn't look good.