Over 50 Million IPhone Units Shipped to Mobile Gamers in Q4
Despite rumors of falling demand for iPhone 5, Apple is said to have shipped 52 million iPhones in Q4, 2012.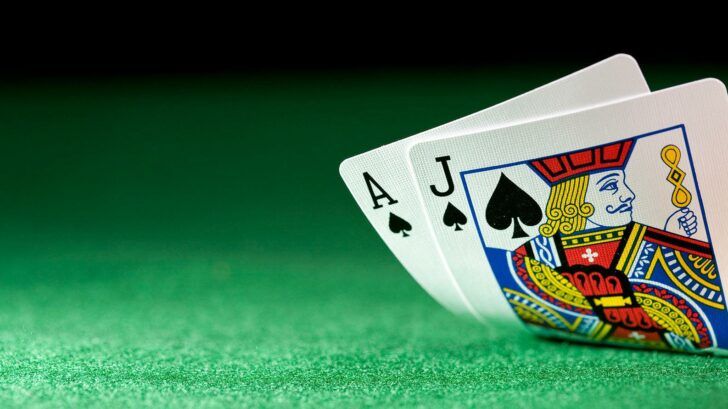 Apple shipments
Industry analysts suggest Apple has shipped over 50 million iPhone units in Q4, 2012, despite rumors on falling demand.
Last couple of weeks all mobile casino forums were buzzing with rumors that the demand for Apple iPhones is falling, subsequently causing the Cupertino company to order less parts for the iPhone casino monsters. The rumors has already damaged the company somewhat causing the stock price to decrease somewhat.
However, the recent chit-chat is all about how many units has Apple shipped in the last quarter of the 2012. 52 million units is one estimate and it speaks for itself, suggesting if there is a slowdown in demand, it's rather a small one. These numbers point to a fact that the main production of iPhone and iPad casino tools will remain strong, while some devices might be produced in lower than expected volumes.
As far as the breakdown goes: out of the 52 million, iPhone 5 units contributed with 35 million, iPhone 4S made up 9.5, while iPhone 4 – 7.3 million units.
The achieved figure of 52 million units shipped is a whopping 93 percent increase on Q3, but that's explained by the holiday season demand, and by the much anticipated iPhone 5 launch. However, this number still represents a 41% increase over Q4, 2011, revealing the fact that Apple's business is better than ever.