The Gold Rush to Social Gambling
Canadian investor Cairo Resources acquires social gambling operator Socialitize marking a shift in investment focus.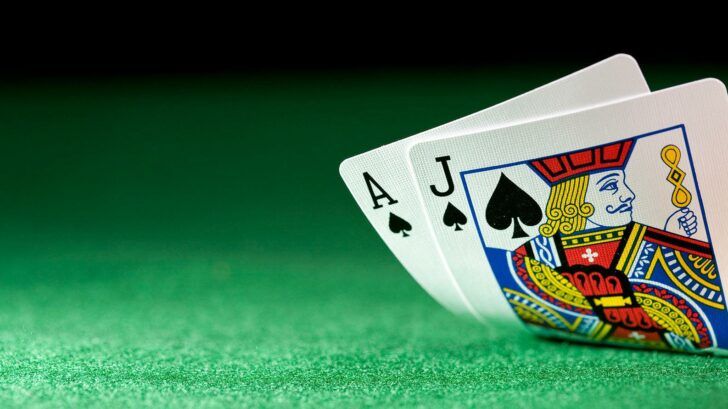 Social gambling
Investor rush to social gambling continues as Cairo Resources jumps on the bandwagon.
Canadian capital pools investment firm Cairo Resources Inc. has agreed on the terms of acquisition of social and mobile sports betting operator Socialitize Ltd.
The Gibraltar-based social gaming company started its 2Bet2 application a year go, complementing it with a news section recently. The 2Bet2 app gives users the possibility to engage in Facebook, iOS or Android mobile gambling using virtual credits, which may be purchased for real money. Players can bet against each other or against a virtual bookie in all major sports.
The game involves around 6,000 daily active users (DAU) on Facebook. This is of course nowhere near the daily numbers of 2+ million players brought in by Farmville and other major titles, but considering the current trends towards social gambling Socialitize offers plenty of potential for an investor like Cairo Resources.
Socialitize CEO Adriaan Brink – who will remain at the helm of the company following the acquisition – stressed that 2Bet2 had "a level of social interaction far higher than one sees in many other Facebook games."
Since a capital pool company has no business on its own until it acquires another company, this transaction will mark the beginning of Cairo's money-making activities. It has also signaled its intent "to change the name of the Company to a name related to its new business," according to a recent statement.
Concurrent to this announcement Cairo Resources has also cancelled a letter of intent with gold exploration company Newcastle Minerals, which had been signed just 3 months ago. Apparently social gambling is deemed to be a more promising investment than any potential gold mine out there.
Kal Malhi, mineral exploration business expert and current CEO of Cairo Investments will nevertheless remain on the board of directors following the acquisition.