Power Mobile Gambling on Intel Medfield Chip Inside Lenovo K800
Intel's new chipset platform Medfield will provide unprecedented mobile gambling experience on Lenovo K800 smartphone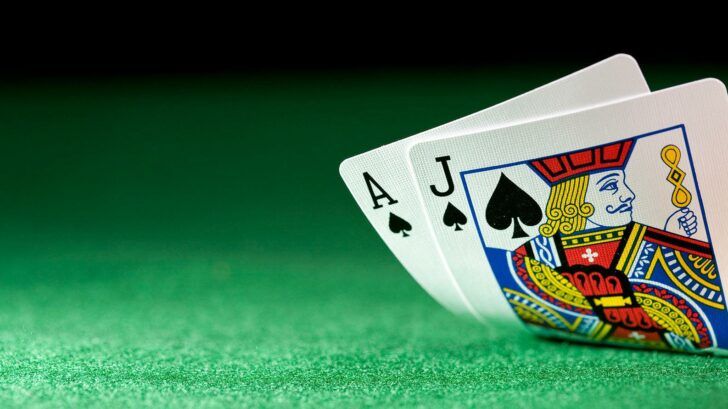 Lenovo K800
Intel partners up with Lenovo to bring mobile gamers the revolutionary Medfield chipset platform on the new Lenovo K800 device.
The Lenovo K800 smartphone becomes the first device to be based on the all-mighty Intel's 32nm Medfield platform.
The K800 will treat mobile casinos regulars to Penwell SoC with 1.6GHz Intel Atom Z2469 CPU and 512KB L2 cache. The graphics will be boosted by the PowerVR SGX 540 clocked at a slightly higher than usual 400MHz and dual-channel LPDDR2 memory.
Naturally such a powerhouse is bound to provide never-before-seen mobile casino games experience. Tests, carried out on Android Gingerbread OS, revealed that the Intel chip performance surpassed the Galaxy Nexus (with the latest Android Ice Cream Sandwich OS) and the iPhone 4S.
Despite being extremely fast and powerful, the new Intel chip manages to consume less power than direct competitors inside the iPhone 4S, Samsung Galaxy S II, HTC Sensation and the LG Optimus 2x.
Fans of Android casinos already noted that the Medfield chipset is competing against rivals which have been on the market since last year and are about to undergo major upgrades. However, who cares about the details, when you've got a monster phone just around the corner?
2012 will also see introduction of Cortex A15 and Qualcomm Krait chipsets, and we'll have to wait and see how good Intel Medfield performs against them.
On top of Lenovo partnership, Intel also managed to agree with Motorola, however Medfield chipset will only reach Moto's smartphones and tablets by the end of 2012.