Probability Jones Hits Odobo Market
Mobile casino game developer Probability Jones specializes in classic casino games infused with innovative features.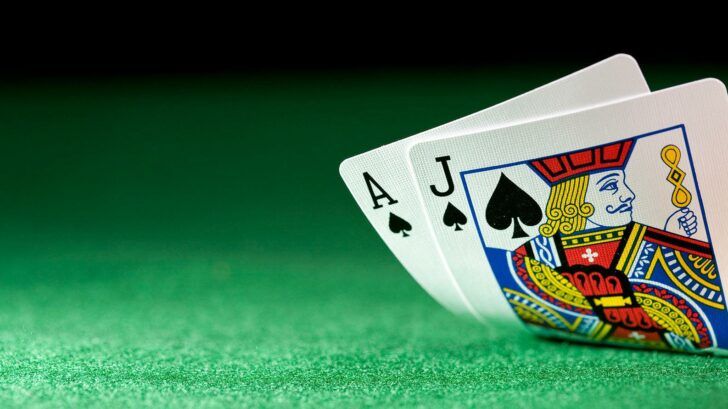 Probability Jones
The rising iGaming star looks to build its brand by offering its unique mobile casino games via the Odobo marketplace.
The iGaming developer Probability Jones announced that it will release two new games onto the Odobo marketplace. The Gibraltar-based Odobo is a development program and marketplace for games using the HTML5 platform. The deal will increase the market for Jones's games Beat the Croupier and Imperial 7s, in addition to others which will be released later this year.
Probability Jones produces popular online and mobile casino games, using a formula which infuses traditional casino games with innovative features. It was founded in 2012 but has caught the attention of many players in the iGaming industry.
Access to Odobo could represent Jones's big break
Jones is working hard to increase awareness of its innovative brand of game development. Gaining access to Odobo could prove to be a watershed for the up-and-coming firm. Odobo has also added mobile casino software developers AppleJack Gaming, Wild Game Reserve, Core Gaming, Trimark and Red7.
Odobo is a middle-man between developers and gamers. Developers are paid royalties on the purchase of their games. While Odobo will this receive some of the proceeds of Jones's software, it provides a great opportunity for the startup to increase its client base.