Quad-core Mobile Gambling Approaching With the New Meizu MX Smartphone
Meizu is not the name mobile gamers hear too often, but the Hongkongese company surprised everyone with a quad-core device.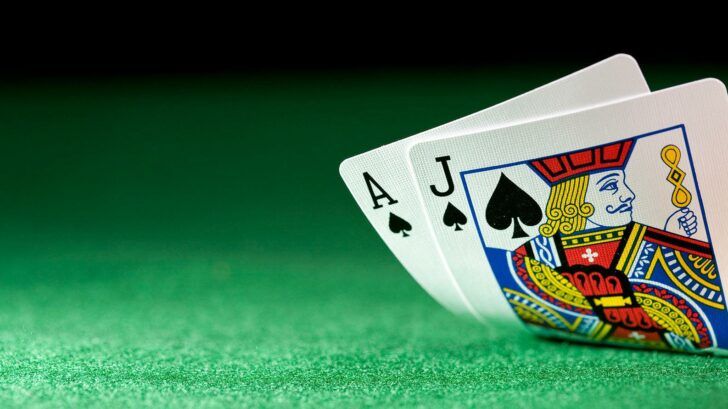 Meizu MX quad-core
The Meizu MX is a powerful beast of a smartphone and will certainly appeal to all mobile gamers looking for power and functionality.
Meizu was established in 2003 and since then has been providing its customers with high quality advanced technological devices. The latest device will be named Meizu MX quad-core and will deliver some quality specs to all fans of mobile casinos.
The MX will feature Android 4.0 Ice Cream Sandwich out of the box, so all the latest in Android casinos gambling will be at your disposal. The phone's heart is the quad-core Samsung Exynos chip with four Cortex-A9-base cores, a powerful 32nm High-K Metal Gate CPU, the clock speed of the processor is still a mystery.
Mobile casino games will run virtually "forever" with a 1700mAh battery. The Ice Cream Sandwich OS received Meizu customization and will be called Flyme OS. Other features include 1GB of RAM, 32GB or 64GB of internal memory and an 8MP snapper with 1080p video capabilities.
A range of back cover colors is also available for the smartphone to allow mobile casino gambling enthusiasts to choose the one that suits them best. The Chinese prices are set at $480 for 32GB and $635 for the 64GB version. No information is yet available on the release date of the phone, but rumors suggest to expect it any time soon.