Real Gambling is Not Allowed in the Android Market
The Android Market's new content ratings system clearly states that apps offering real money gambling are be allowed.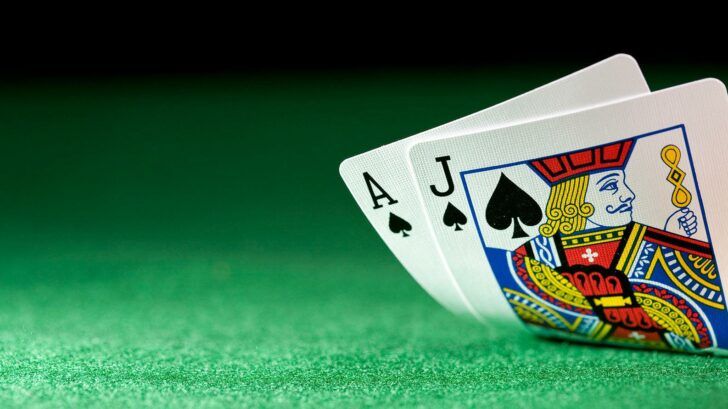 It's official – the Android Market has implemented a new apps rating system, and its guidelines state that "real gambling" apps are not allowed.
A new content rating system will soon be introduced to the Google Android Market, labeling all apps with one of the following ratings: All, Pre-teen, Teen, and Mature. Google is asking developers to rate apps themselves based on the new rules, and has stated that any apps that remain unrated will only be viewable by users marked as Mature category.
Certain categories of apps are specifically mentioned in the new rating system, including apps with sexual themes, apps depicting violence, and apps with references to alcohol, tobacco and drugs. Here is what the new guidelines have to say about gambling apps:
Apps with gambling themes or that include simulated gambling should be rated "Teen" or above. Real gambling is not allowed in Android Market.
This means that play-for-fun slots, poker, roulette, blackjack games and similar titles will be allowed in the Android Market, but no apps that offer real money mobile phone gambling can be distributed there.
Fortunately, the new rules do not apply to Android apps distributed elsewhere. There are still a great number of Android casinos available, allowing mobile users to enjoy slots, blackjack, roulette, and other real money casino games while on the go. A recent announcement from Full Tilt Poker revealed that their Rush Poker service is also coming soon to the Android platform.
This news comes at a time when the Apple Apps Store has just begun to allow real-money iPhone casino games. The store currently offers roulette and blackjack titles that can be downloaded and played with real money, along with a large selection of mobile sports betting apps. Whether or not this will give the iPhone an edge in the mobile gambling industry remains to be seen.