More Blackjack Coming to New Jersey
The New Jersey State Senate has passed two bills which will enable more blackjack within the state, both offline and online.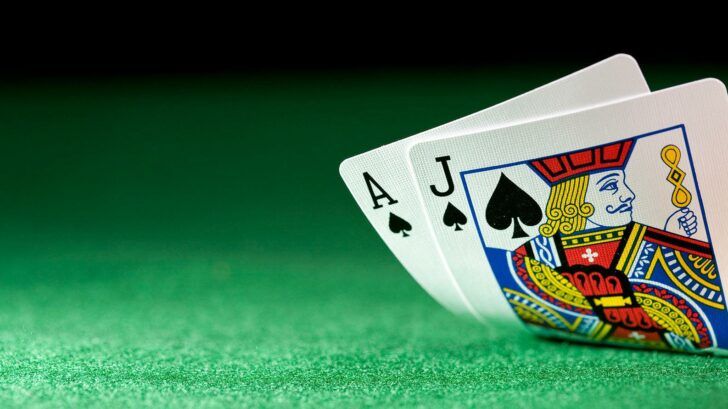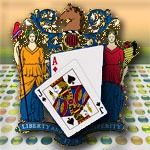 NJ Blackjack
New Jersey residents and visitors will be able to enjoy more blackjack than ever before with two new laws permitting more offline and online casino games.
Senator Ray Lesniak's bill to permit online gambling within New Jersey has finally passed the state Senate. This bill permits New Jersey residents and foreigners to wager at blackjack card games at online casinos using "sophisticated software", provided the servers are located within Atlantic City Casinos. Lesniak's bill was approved 29 to 5 and includes 15% tax on gross gaming revenue.
Specifically, the bill enables online casinos to offer "poker, roulette, baccarat, blackjack, craps, big six wheel, slot machines, mini baccarat, red dog, pai gow, and sic bo, any variations or composites of such games, provided that such variations or composites, and any above listed game or variation or composite of such game to be offered through internet wagering."
Perversely, even while outlanders from Afghanistan, Mauritius, or Zimbabwe would be permitted to play online blackjack games and otherwise gamble at New Jersey's internet casinos, Americans from Alabama, Maryland, Wyoming, or indeed any other state in the US will be forbidden.
Meanwhile a second bill will expand offline opportunities to enjoy blackjack. Presently, hotels are required to maintain 500 bedrooms in order to offer even a single casino game, a requirement which seems less sensible than requiring restaurants to maintain 500 bicycles in order to offer a single meal. While the legislature is not being so sensible as to completely remove the requirement, the Senate has approved a bill to reduce the requirement to 200 beds. The Seminole tribe of Florida has already asserted their desire to build a 200 room casino complex on the Atlantic City Boardwalk, with the potential for expansion to 500 rooms in 5 years.
Both bills now wait upon the signature of current Governor Chris Christie. Though his offical spokesperson remains mum, sources indicate he will pass both bills into law. Lesniak opined "I don't think he's going to have any option but to sign it before the end of the year."
Even if and when these laws pass, the New Jersey residents won't be able to start counting cards at new blackjack venues immediately. Lesniak explains "We have to put forward regulations, so that will take some time, but we're very well versed in regulating gambling, so we're in good shape to get this rolling as soon as possible."