Real Money Poker Comes to Facebook
Fans of online blackjack may have to wait, but now with Zynga Plus Poker online poker can be played via Facebook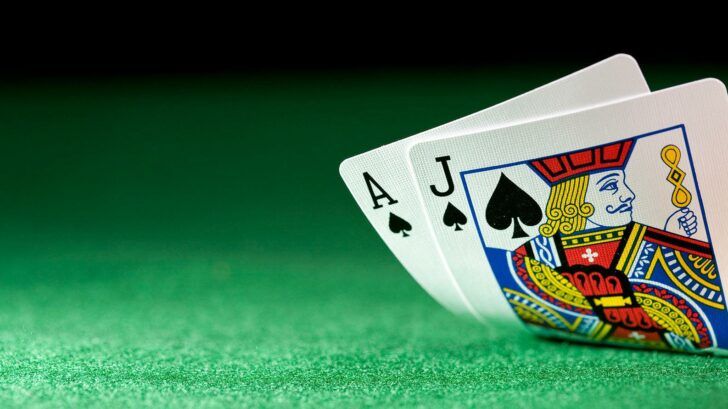 Zynga on Facebook
Social media addicts now have one more reason to keep their Facebook pages open 24-7.
The all-knowing, all-powerful social media giant Facebook launched its first real-money poker game. The game is called Zynga Plus Poker, is available only to users in the UK, and uses the network and software of PartyPoker, the popular online poker platform.
Zynga first struck a deal to launch real-money games with Facebook in 2012, releasing slot and bingo games that can be enjoyed via the site. The move has proven to be a necessary and smart strategy for them, as anything worth anything is on Facebook these days.
Facebook continues to unstoppable quest to take over the world
To the delight of online poker fans in the UK, one can now play a few hands for real money in between chatting with grandma and liking the photos of ex-girlfriends. Or boyfriends. Gamblers will have to wait for online blackjack via Facebook, but we'd bet our money it isn't too far off.
Aside from real-money gambling games, Zynga has provided popular free social media games like Farmville, CityVille, and the highly addictive ChefVille. So if you blow all of your babysitting money playing Zynga Plus Poker, there are plenty of other fun and social games to keep you occupied.