Sportsbetting App Gets Upgrade
Mobile casino gambling becoming a big business, and new apps like Gamblino 2.0 are giving bettors more convenient options.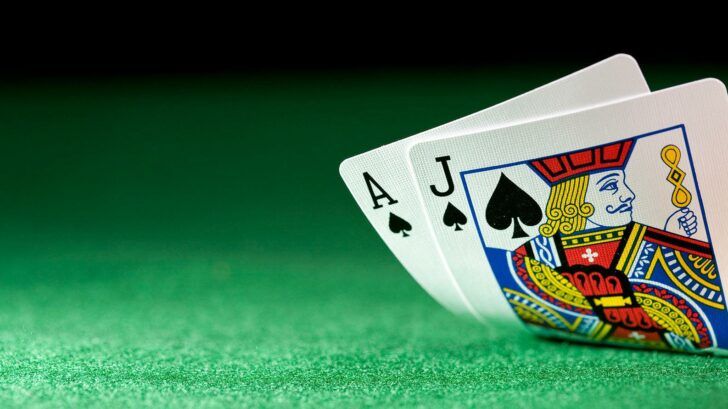 As mobile gaming moves forward apps keep getting better and better.
The mobile sports betting app Gamblino has received an upgrade. It will emerge as Gamblino 2.0, offering players the opportunity to compete in betting competitions with live odds and live scores. The app's format is inspired by the design of the iOS 7.0.
One exciting addition to Gamblino is that the new app supports proposition betting. This allows bettors to wager on the occurrence of a specific event occurring within a game. For example, whether or not a goal is scored by a header, or whether or not a particular player receives a penalty.
Mobile betting moving forward
While mobile casino gambling and sports betting are relatively new phenomena, the industry is innovative enough that new waves of apps and games are coming out. The new Gamblino is a reflection of this, being a significant improvement over the previous model in terms of both features and functionality.
Gamblino spokespeople have added that they have fixed login and crash issues which were problematic on the old model, and that the new one also has a password retrieval function.
The new app is available for free download for both the iPhone and iPod touch on the Apple website.