Sprint Prepares to Launch HTC 8XT and Samsung ATIV S Neo
Two brand new Windows Phone 8 devices are making their way to Sprint 4G LTE network offering in the coming months.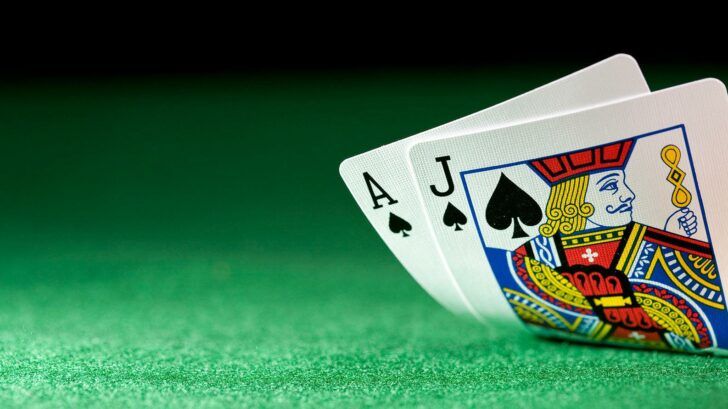 New WP8 devices
Sprint is about to launch two new Windows Phone 8 smartphones to take full use of their 4G LTE network.
The first Windows casino tamer is the HTC 8XT, sporting a 4.3-inch WVGA screen, a Snapdragon 400 chipset featuring 1.4GZ dual-core Krait processor and 1GB of RAM. Other features of the upcoming device include 8GB of built-in memory, which can be easily extended with up to 64GB via microSD card slot. The battery powering the HTC 8XT is a juicy 1,800mAh unit.
The other Windows gambling device is the Samsung ATIV S Neo, which delivers a bigger display – 4.8-inch 720p, possibly an AMOLED unit. The smartphone is running on a dual-core 1.4GHz processor and sports 1GB of RAM, NFC connectivity support, and a 1.9MP front camera unit, no word on the back snapper though. The device will be powered by a 2,000mAh battery, which should be enough for the specifications list provided.
Sprint has only mentioned "sometime this summer" when referring to the possible release dates of the upcoming smartphone duo, so we still have to wait until the official release dates are announced. However, the contract pricing policy has already been revealed: HTC 8XT will cost $99, and Samsung ATIV S Neo – $149, after $50 rebate in both cases.
We will be on the lookout for these smartphones and share the information with our readers when Sprint does announce the release dates.