Super Bowl Rematch in 2015?
Mobile sportsbooks have pegged the defending champion Seahawks and runner-up Broncos to meet again next year.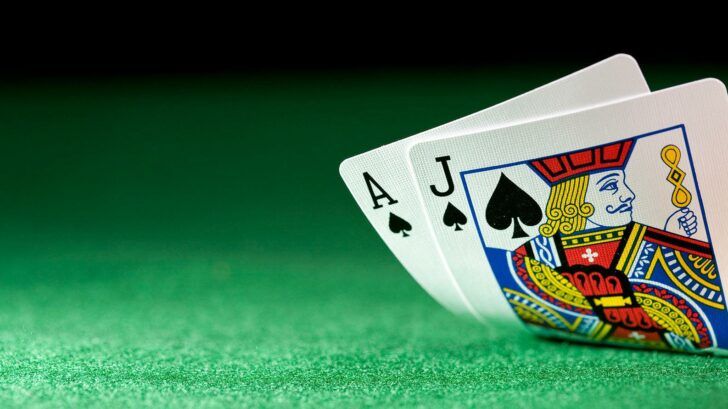 Super Bowl 2015
Bovada expects to see the Seattle Seahawks and Denver Broncos meet once again in 2015.
Online and mobile sportsbooks are pegging the Seattle Seahawks and Denver Broncos as the favorites to win the Super Bowl next year. The odds have been adjusted following the first two weeks of free agency, during which several high-profile players changed teams. Despite losing star wide receiver Golden Tate, the Seahawks still look like a formidable team.
What is interesting about these projections is that the two teams met in the Super Bowl last year. An exact rematch has never happened in the history of American football.
What are the odds?
American bookie Bovada is currently giving Seattle 6/1 and Denver 7/1 odds, with the San Francisco 49ers and New England Patriots following close behind. Bringing up the rear are the perennially woeful Jacksonville Jaguars and Oakland Raiders. My Minnesota Vikings also didn't get much love from Bovada, currently standing at 66/1 odds of winning (I still have hope!).
That being said, trying to predict next year's Super Bowl winner this early in the process is worse than any losing blackjack strategy. Players will change teams, get injured and wind up in jail. The 2014 NFL Draft hasn't even been held yet. So hold tight, and wait until September to start placing wagers.