Tests Confirm HTC One X Even Better for Mobile Gamblers
HTC One X turns out to be a pretty powerful mobile gambling tool according to the latest benchmarks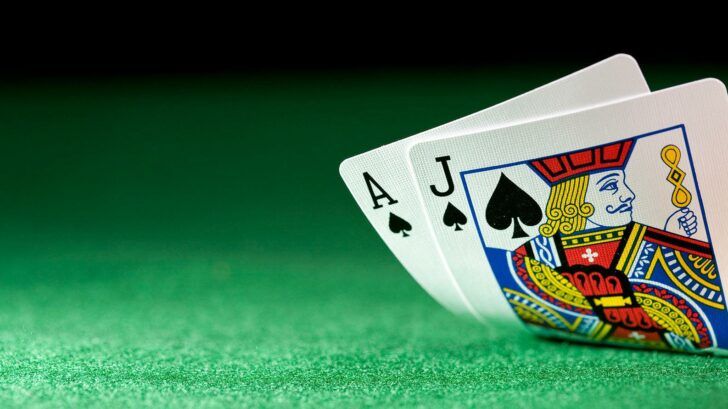 HTC One X
AT&T bound HTC One X was subjected to several test, which confirmed the smartphones great mobile gambling potential.
The new HTC flagship – One X was announced during this year's MWC. It is heading for a release through AT&T network and features dual-core Krait CPU.
The international version of the new smartphone features a quad-core Tegra 3 CPU, naturally many fans of mobile casinos were wondering if the AT&T version will be just as powerful.
Well, latest test confirm that the dual-core 1.5GHz Krait power on the Qualcomm MSM8960 Snapdragon chipset combined with Adreno 225 GPU delivers just as much mobile casino games juice as the quad-core version.
Interestingly enough the AT&T version even beats the original in battery power respect, delivering even more juice to keep those mobile blackjack sessions longer. Other features of the smartphone remain the same and include 1GB of RAM and 16GB of internal storage.
The 8MP, 3264×2448 pixels snapper capable of 1080p video recording also remained intact just as the usual refinements including Wi-Fi, Bluetooth, DLNA and NFC capabilities, and a microUSB slot. The whole thing is powered by the latest Android 4.0 Ice Cream Sandwich.
The device is expected to hit the shelves of AT&T stores in mid-May. We will keep a closer eye on the developments and will let you know about a more certain release date as well as the pricing policy.