Gambling Addicted Headteacher Nicks Fifty Three Grand from Kids
GBP 53,000 was stolen by a headteacher with a severe gambling problem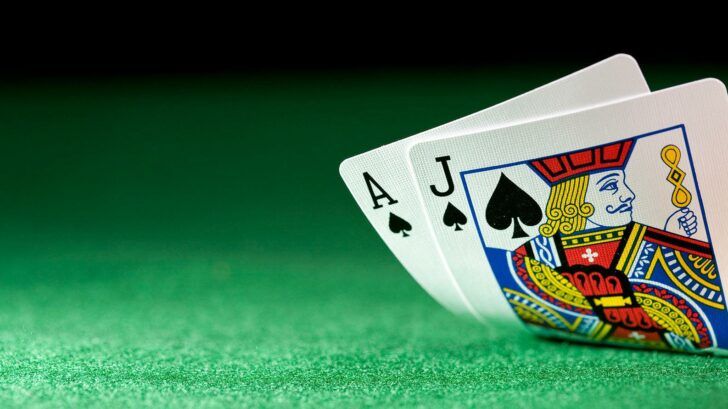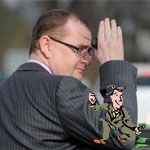 Teacher thief
A headteacher funded his gambling addiction by stealing from his school
A school headmaster from Buckley in Flintshire has been jailed for sixteen months following the theft of roughly fifty three thousand pounds from the school, to fund a rather sizable gambling addiction it is reported in the casino gambling news.
The forty one year old head teacher, a Mr. Andrew Wilkie, has been accused of using the funds from Southdown Primary School between March and October last year, during which time he was heavily invested in online blackjack and other similar gambling games.
In addition to the fifty three thousand pounds stolen from the school, Mr. Wilkie is also alleged to have used up to GBP 90,000 of the family savings, and re-mortgaging his home to the tune of GBP 70,000 without consulting his wife on the matter.
Mr. Wilkie pleaded guilty to two counts of theft from the school after owning up when the school was due to undergo an emergency audit, following a tip off from an anonymous caller on October 18th last year. Facing trial at Mold Crown Court in Chester, Mr. Wilkie admitted to the theft and the court was told how Mr. Wilkie only began to spiral into gambling with disastrous consequences after he was temporarily suspended by the school for a rumored sexual allegation by a pupil there.
No further charges were brought against the headmaster and he was allowed to return to the school, though it is felt that this accusation was what drove Mr. Wilkie to online gambling. The funds, originally donated by charities were designated to go to the building of an additional wing of the school, but naturally now that will not happen.
Sentencing Mr. Wilkie, Judge Merfyn Hughes Q.C. Stressed how sad the case had turned out to be, and stated that: "The most significant aggravating feature is that you were in a position of trust. Given your role as headmaster it was a high degree of trust. The funds that ought have been used for the benefit of pupils have been lost and there has been an impact on both staff and pupils at the school."
The sixteen month sentence to be served by Mr. Wilkie won't be the end of the matter though as there is a silver lining. A specialist financial investigation is now due to go in and discover how much of the stolen money can be replaced or returned under the proceeds of crime act.