Small Online Bingo Bets Bring Substantial Jackpot Wins
Online bingo is another thing Richard Branson got right.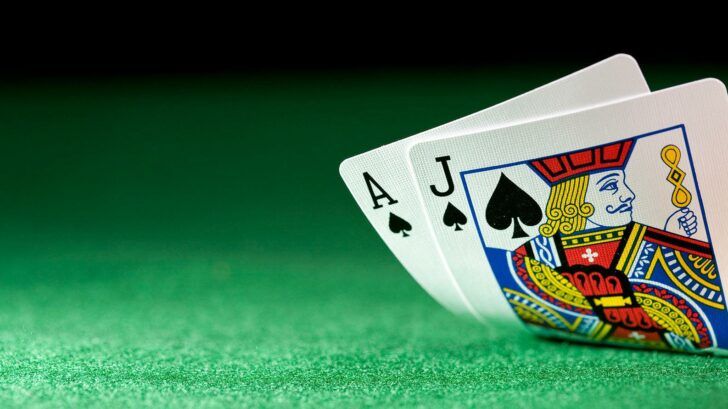 Online bingo
Bingo is a popular game around the world, including the United Kingdom and the United States.
The game of bingo has entered the online world and many Internet sites feature it. There are even mobile bingo sites which attract increasing numbers of bingoheads. The Internet-based versions of the game frequently feature 75, 80, and 90 ball bingos, many of which, in addition to regular wins, enable the players to win or share the jackpots, especially if the house is called on the number.
Players can participate in online bingo games where sometimes the entrance ticket can cost as little as a couple of cents, while the winnings can bring hundreds times more. The UK sites even offer bingo tickets for 1 pence!
As casino gambling news learned, a recent bingo winner in the United Kingdom netted 1,321 GBP ($2,000) on a classic 90 ball game at an online bingo site powered by Gamesys, one of the leading software makers for this game. Some of the games offered with this software, as well as other similar applications, offer progressive jackpots where the more is played, the bigger the pot gets. To add to the classic experience, the players can also chat with each other as it often happens at traditional land-based bingo games.
One of the well-known and respectable bingo sites is Virgin Bingo, part of the Virgin empire owned by the famous British entrepreneur, Richard Branson. The platform is powered by Virtue Fusion and Wagerworks software and offers multiple bingo games. In addition to frequent promotions, it seeks to attract new players with 250% Max. $25 bonus, giving plenty of chances to play with little money.
No wonder, more and more bingoheads come to play online. In fact, many mobile casinos now offer bingo. Often this makes a good complement to other smartphone games such as online slots and Keno.
Yes, the traditional casino games entered the online and mobile world and are likely to stay there.