Two New Monopoly Mobile Games Arrive
Monopoly Bingo and Monopoly Slots Arrive on Mobile Devices from EA Games and Hasbro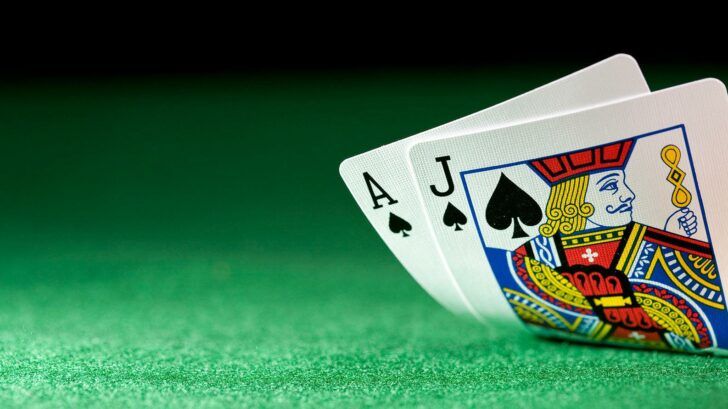 Monopoly games
Monopoly Bingo and Monopoly Slots Released on Mobile
EA Games and Hasbro have teamed up again to produce two brand new Monopoly themed mobile casino games, for release on iPhone, iPad, Android devices, and Kindle Fire tablets. The games, Monopoly Bingo and Monopoly Slots, are just the latest in the line of Monopoly games, and come after the success of the Monopoly game on the DoubleDown social casino.
Indeed, the new mobile bingo game in particular is sure to be a hit, combining Monopoly and bingo together seamlessly. In it, you progress up the property ladder by making your fortune playing bingo. There are a number of innovative power ups and other surprises, too.
The new mobile slot game, Monopoly Slots, works in much the same way, with those massive monopoly money payouts continuing as you win bigger and bigger on a wide selection of monopoly themed 3 reel and 5 reel slots.
This pair of social gambling games are great to while away the time if you don't fancy playing for real money, but as the US cranks up the pressure with the launch of online gambling in the country, it remains to be seen how much influence social gambling will have in the future. The Monopoly brand, however, continues to live on and on, despite the age of Mr. Monopoly himself.