Britney Blackjack Flies in Face of Long Dead Squeaky Clean Image
Britney Spears Launches Britney Blackjack as She Looks to Promote Her Planet Hollywood Las Vegas Residency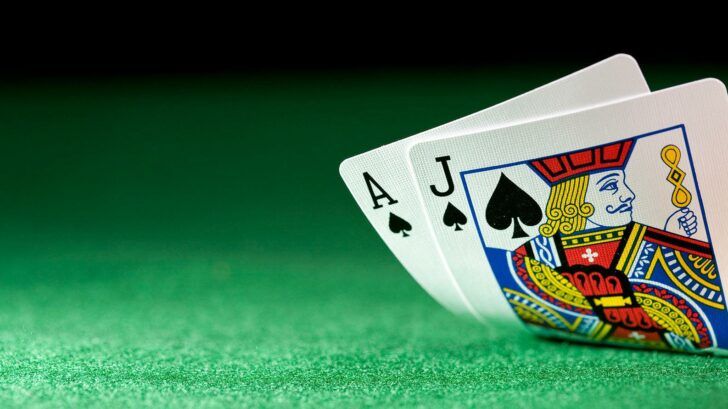 Britney blackjack
Britney Blackjack Latest Marketing Tool from Pop Princess
Many moons ago, Britney Spears' bubblegum chewing, squeaky clean, naive schoolgirl image disappeared, yet the Louisville pop star has taken another turn with the online blackjack, slots, and roulette now getting top billing on her website.
Britney Blackjack is being used to promote her new residency at Planet Hollywood in Las Vegas, as well as promoting her latest studio album, Britney Jean. Players can enjoy a simple game with blackjack cards decorated with images from Britney's releases.
Of course, a Las Vegas residency is hardly new to most major performers, and was seen as something of a must do in the past. Yet casinos and other establishments in gambling hotspots like Las Vegas are looking for new ways to attract gamblers as the boom in mobile casinos looks set to arrive on US shores in the near future.
With Las Vegas facing increased competition for high rollers, especially from Macau, they are reverting to some of the tools that led to their heyday. So, expect to see many more high profile acts taking up residencies in casinos and other places of interest in the home of US gambling. Cher has just finished her residency at the Colosseum in Caesars Palace, and more are sure to follow.