Bwin Casino Player Lands It Big with EUR 1.4 Million Win
Lucky bwin Casino Player Hits the Big Time After EUR 1.4 Million Win on Mobile Slot Game Melon Madness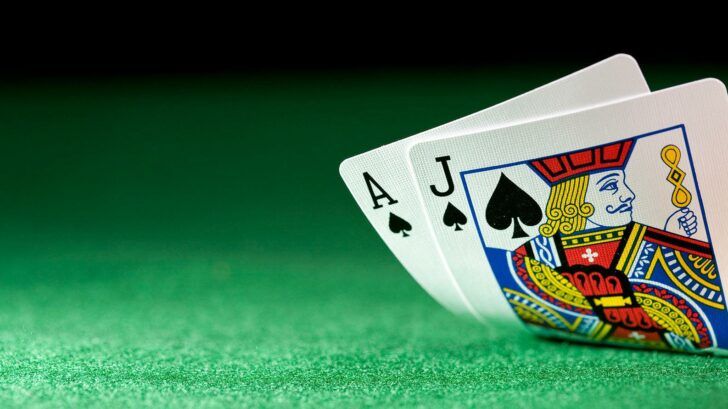 Jackpot win
Life Changing Sum Won on Melon Madness at bwin Casino
A lucky bwin mobile casino player has landed a bumper payday after claiming a massive EUR 1.4 million win after a EUR 16 bet from his iPhone 5S. The lucky 29 year old becomes the latest player to win big on mobile casinos in Europe in recent times.
He won it big playing on the Melon Madness mobile slot, and bwin have compiled a list of great things he could buy with his winnings. Amongst them are 63,915 football shirts, 2,954 iPhone 5S', or perhaps 1.4% of Real Madrid's Gareth Bale, the most expensive footballer in the world after his EUR 100 million transfer from Tottenham Hotspur.
Perhaps the best comparison, though, is with 678,574 honeydew melons, as bwin's marketing team play on the title of the mobile casino game he was playing on. That really would be melon madness!
The player spoke after his win, commenting: "I was at home when I hit the jackpot. It felt great! I can't believe how lucky I am!"
Meanwhile, bwin's director of games, Golan Shaked, said: "We are delighted one of our players has hit such an amazing jackpot of nearly $2 million from a mobile phone. We are focusing a huge amount of time and energy on building the best mobile casino available and it is great to see our players enjoying, and winning, on our games."